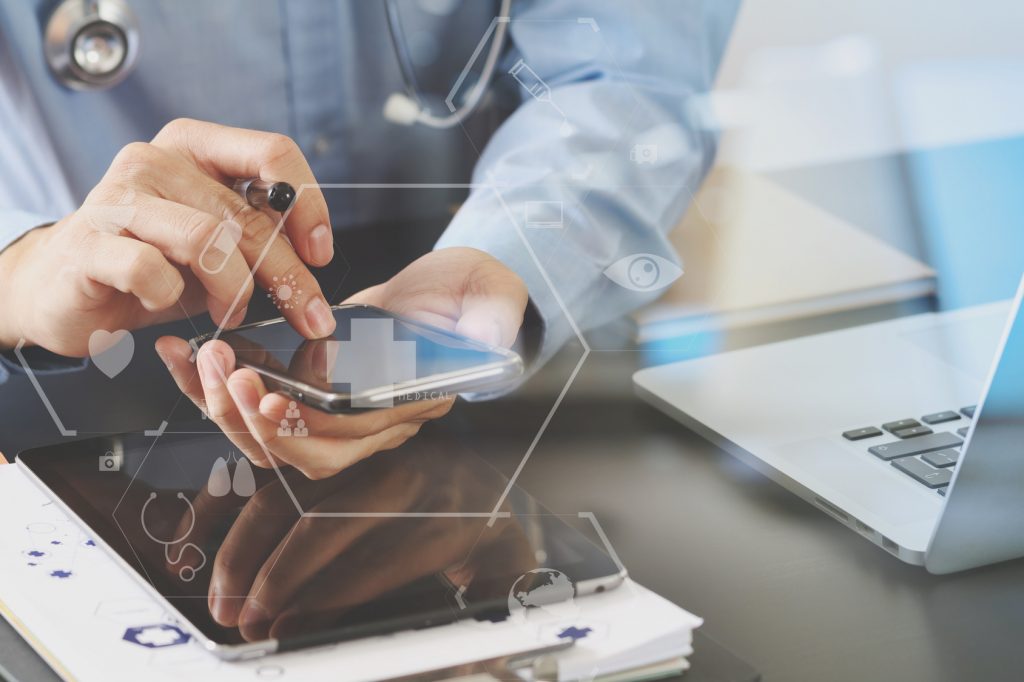 Are Medical Robots the Future for Physical and Behavioral Therapy?
---
Fifteen years ago, Dr. Maja Mataric founded the field of socially assistive robotics, which centers around helping people with convalescence and rehabilitation using the power of social influence to change behavior. A professor of neuroscience, pediatrics, and computer science at the University of Southern California (USC), Dr. Mataricrecently spoke to Jennifer Abbasi of the Journal of the American Medical Association (JAMA) about her work with socially assistive robots.
Disclaimer: The viewpoint expressed in this article is the opinion of the author and is not necessarily the viewpoint of the owners or employees at Healthcare Staffing Innovations, LLC.