Christmas, Hanukkah, Kwanzaa—no matter what you celebrate this holiday season, here is a list of ten awesome items to put on your wish list as a PA or NP. From ultra-practical shoes to adorable bandage badge reels, there is something for everyone.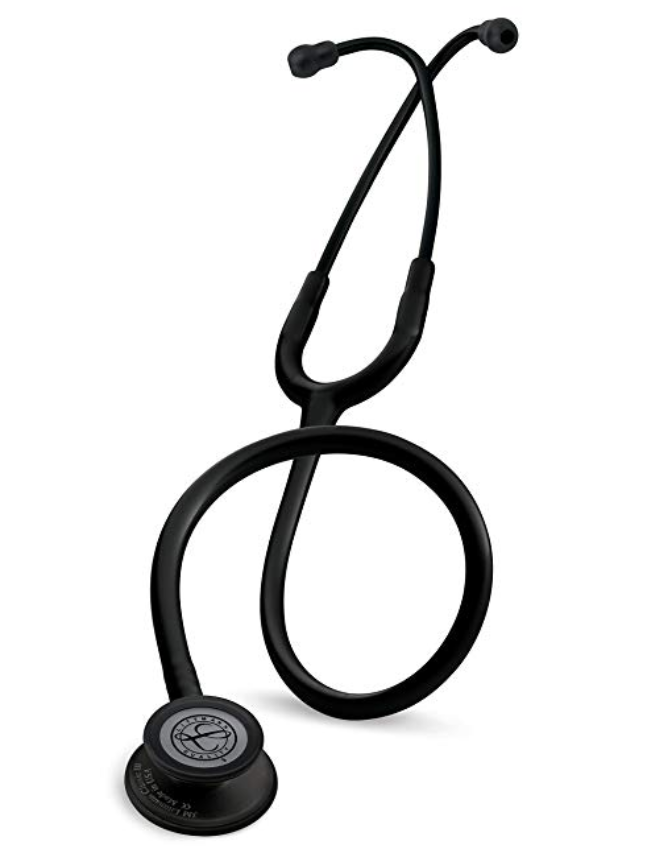 3M Littmann Classic III Monitoring Stethoscope
Easily one of the most trusted tools you can have in your arsenal.
Rating: 4.7 out of 5
Promising Review: "On the recommendation of a Doc that I work with, I ordered this stethoscope and WOW!! I'm so impressed with the Classic III's acoustic sensitivity. I get the clearest heart, lung and bowel sounds without any of the light vs firm pressure nonsense of the Lightweight S.E."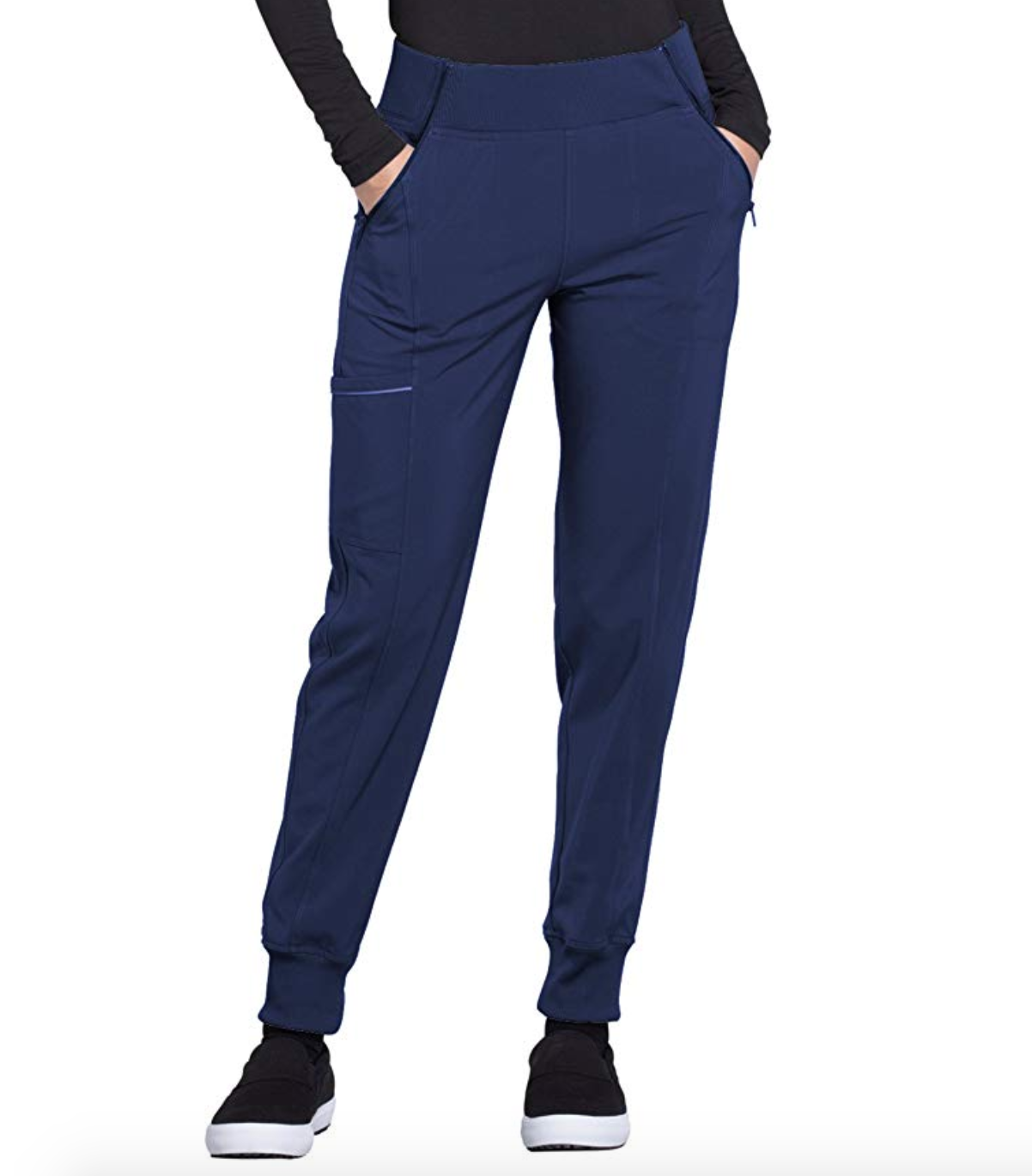 CHEROKEE Infinity Mid Rise Tapered Leg Jogger Pant
Is there anything better than a super comfortable pair of scrubs? We don't think so.
Rating: 4.4 out of 5
Promising Review: "IN LOVE with these jogger scrubs. They are very comfortable and I love the material. Nothing sticks to it (including my dog's hair). I've gotten so many compliments with these scrubs."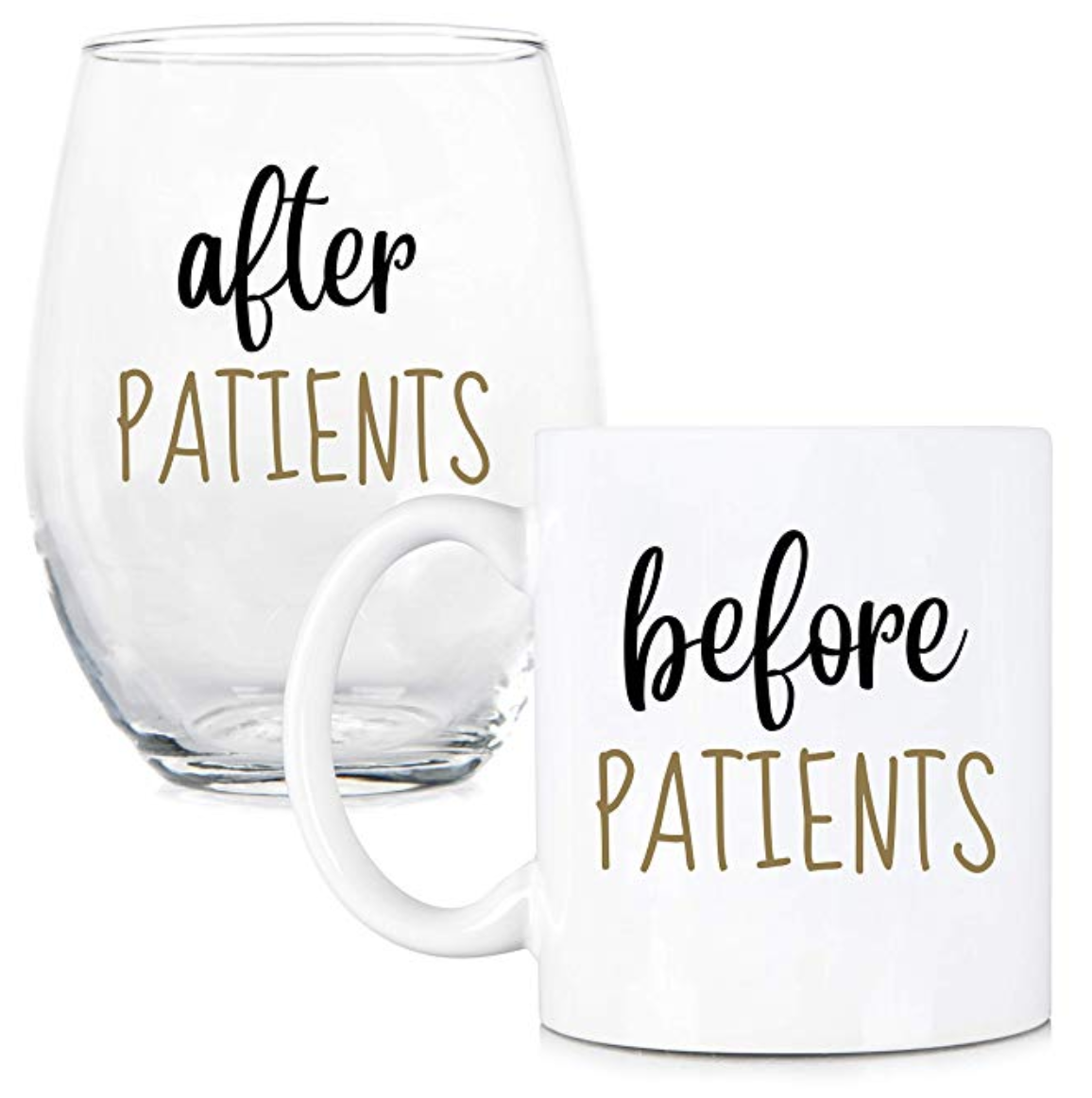 Before Patients, After Patients 11 oz Coffee Mug and 15 oz Stemless Wine Glass Set
Because patients. Fuel up and wind down with this mug and wine glass combo.
Rating: 5 out of 5
Promising Review: "A bit of humor a whole lot of truth. I am a retired RN and I certainly would have loved receiving this as a gift."
Ninja Hot and Cold Brewed System, Auto-iQ Tea and Coffee Maker
So you'll have something to put in your "Before Patients" mug.
Rating: 4.6 out of 5
Promising Review: "I love this machine so much! It is easy to use; looks nice sitting on my counter; and makes a great cup of coffee. I like that I can easily make a large pot of coffee or just one cup. Plus I can make almost any type of coffee there is!"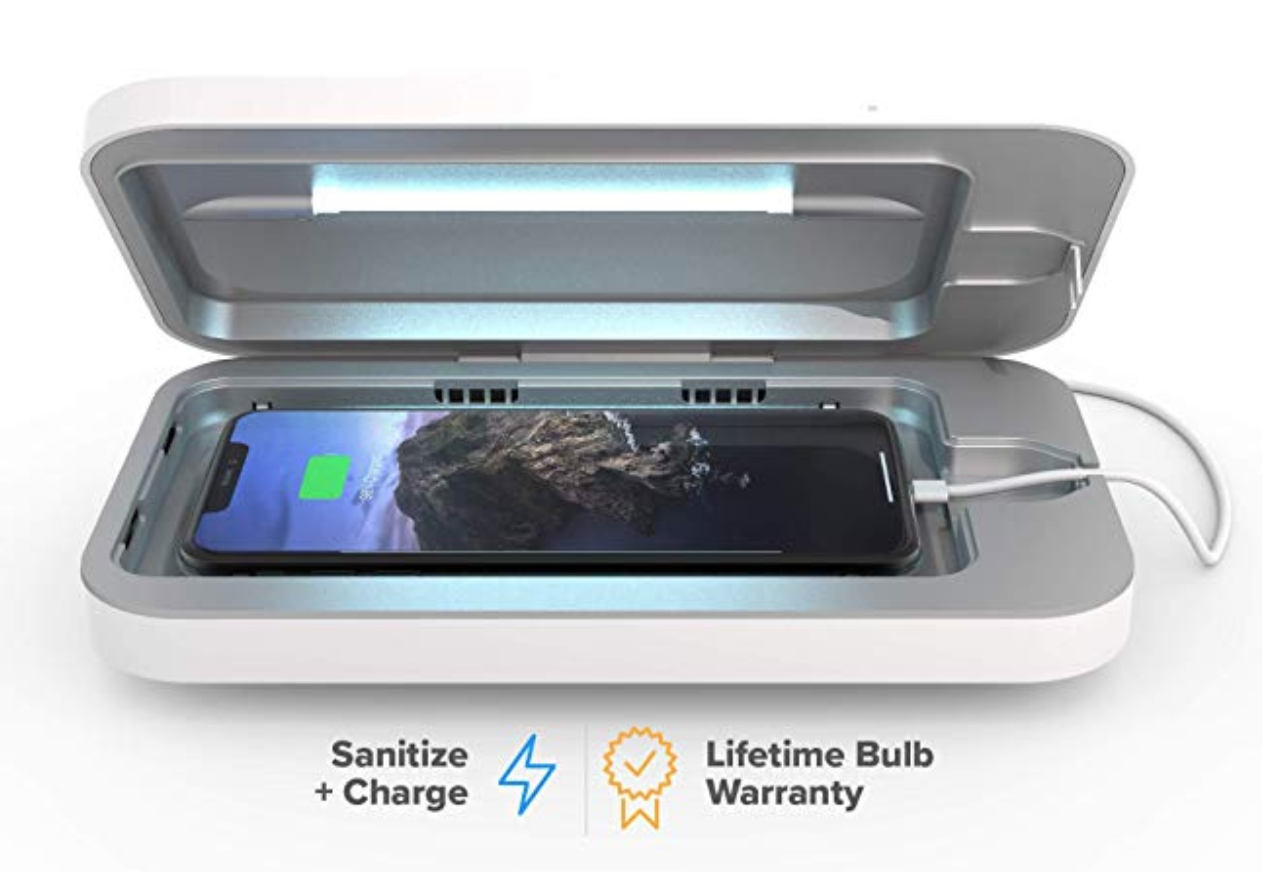 PhoneSoap 3 UV Smartphone Sanitizer & Universal Charger
Because germs are everywhere when you work in healthcare.
Rating: 4.4 out of 5
Promising Review: "Bought this along with a set of agar plates to test it for ourselves. We swabbed my daughter's and husband's phones before and after use. It does work. We are very happy with the product."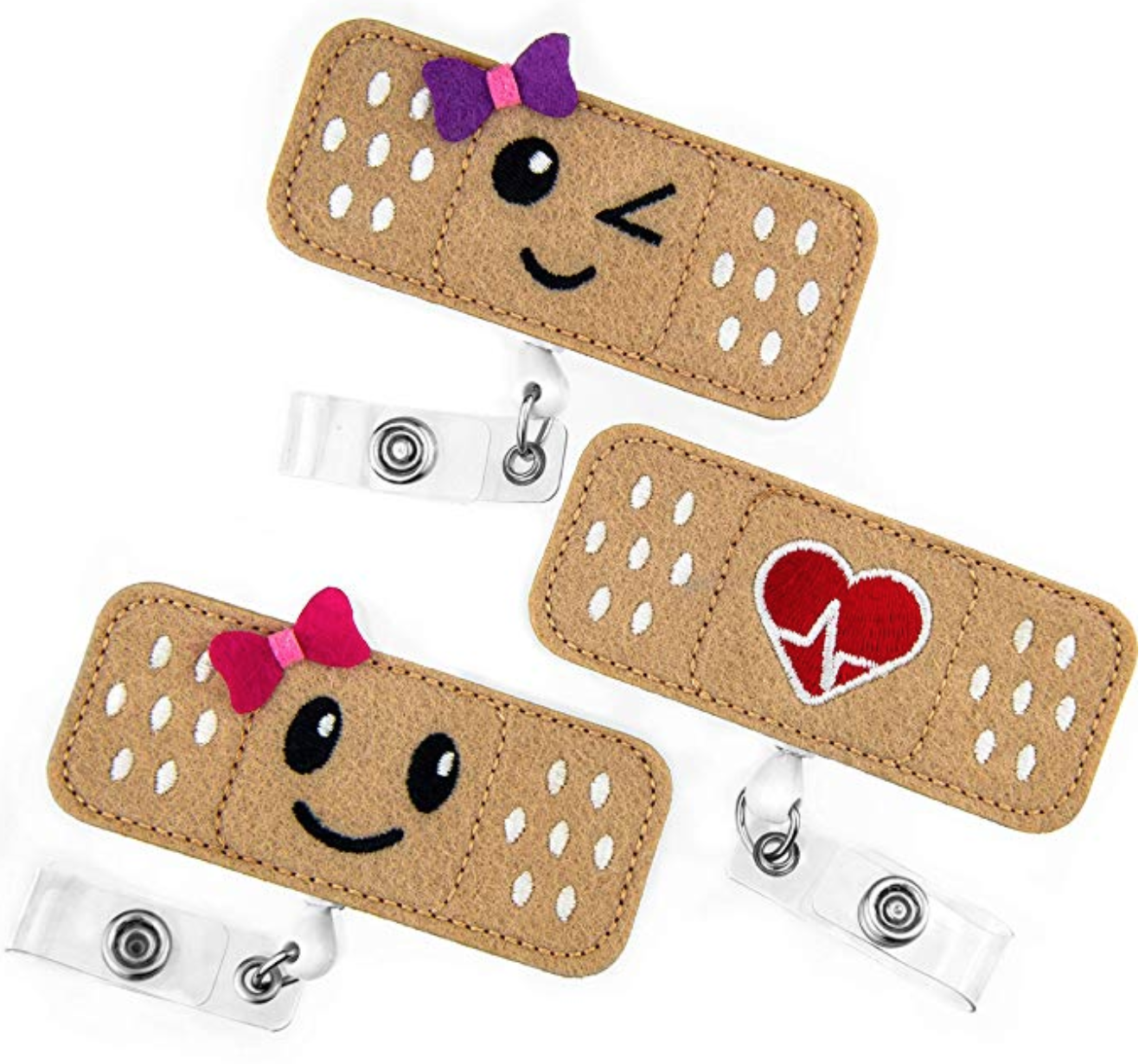 Bandage Badge Reel
I mean, come on. Could they get any cuter?
Rating: 4.7 out of 5
Promising Review: "These are SO CUTE and my patients absolutely love them. My co-workers love them too. 10/10 recommend to anyone."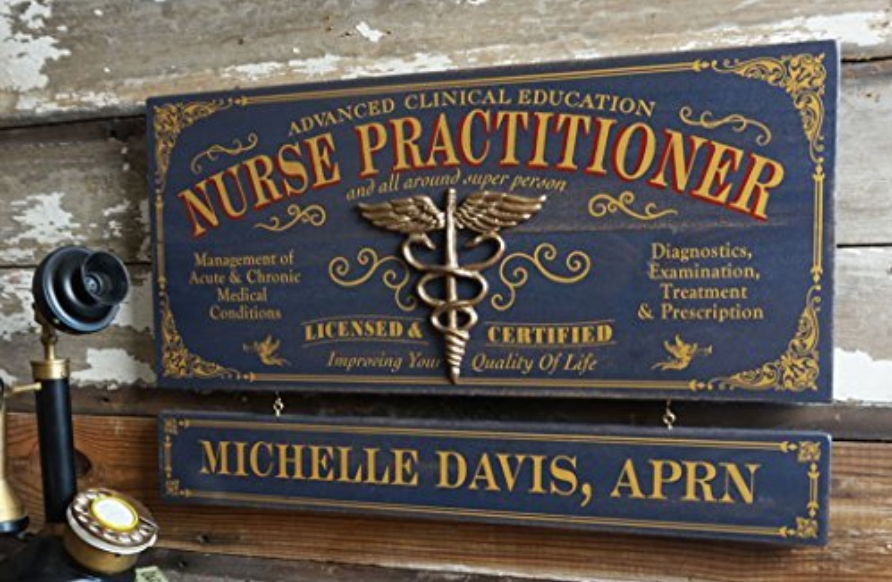 A Simpler Time Nurse Practitioner Wood Sign with Personalized Nameboard
Perfect for any NP run practice.
Rating: 4.7 out of 5
Promising Review: "The MOST beautiful piece of work! The name is not only printed, but etched into the wood. The subtle elegant details are breathtaking. The way that the sign looks incredibly professional, yet shows a little humor, is a perfect compliment in our office. I cannot recommend this piece enough!"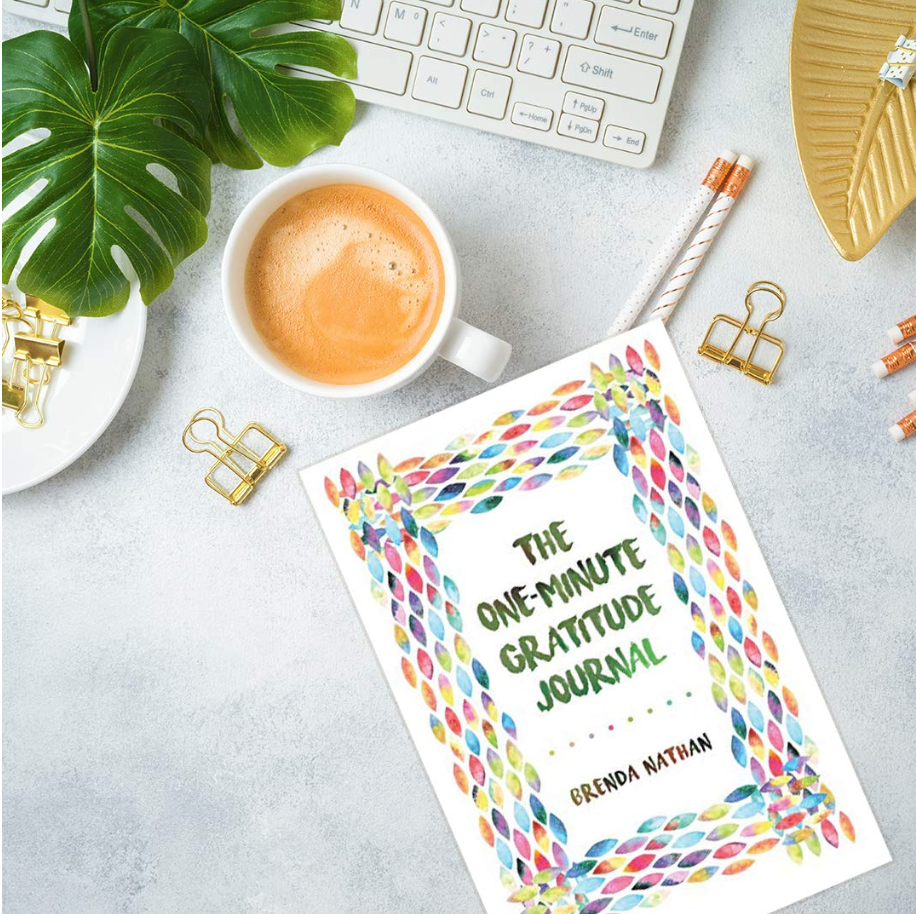 The One-Minute Gratitude Journal
Cultivate an attitude of gratitude in just one minute a day.
Rating: 4.5 out of 5
Promising Review: "Absolutely love this. It is simple and straightforward, with the same prompt for each day. It allows you to write in the day & date of each entry and also has blank pages for brain dumping or doodling. Highly recommend this to anyone who seeks gratitude for the little and big things alike."
Dansko Women's Professional Mule
Comfortable and durable shoes are an absolute must-have.
Rating: 4.3 out of 5
Promising Review: "I have resisted the traditional "nurse shoe" for a long time, but I have come to realize there is a reason so many of my nurse and physician cohorts have chosen this shoe. Time (and body fluids) will tell how well they hold up. Just wearing them around the house, I can feel a definite difference in support. The platform will take a little getting used to."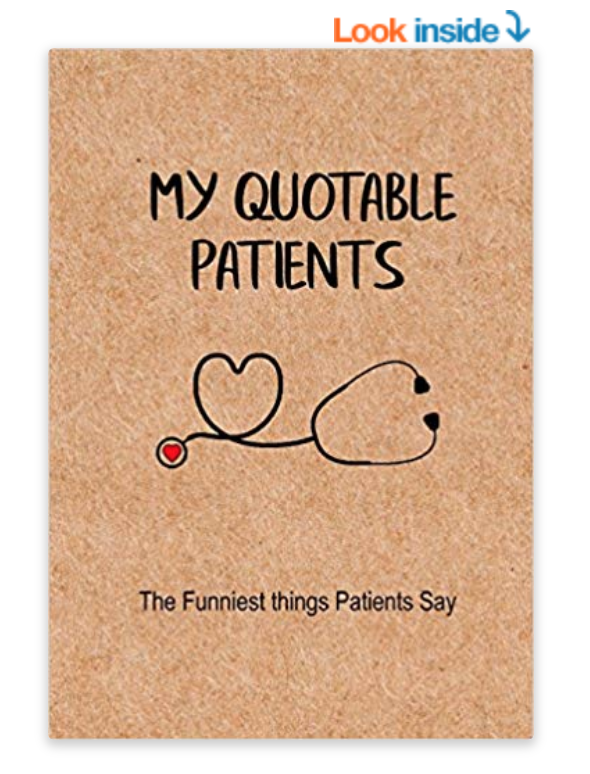 My Quotable Patients – The Funniest Things Patients Say: A Journal
Hopefully, one day, you'll look back on every hilarious thing a patient has said and smile.
Rating: 4.8 out of 5
Promising Review: "Bought as a gift for my husband's cousin who graduated nursing school. I think this is a super cute book for those memorable patients who are the reason why they chose to go in this career."
Please note: HealthJobsNationwide.com receives no compensation for recommending these items and makes no warranties regarding their safety. Items listed above should be evaluated individually for potential risks and hazards.