Christmas, Hanukkah, Kwanzaa, Yule, Solstice—no matter what you will be celebrating this holiday season, here are 25 things nurses should add to their holiday wish lists. Or snag for themselves, because everyone deserves a treat every now and then. From an ultra-practical cell phone sanitizer to adorable bandage badge reels, there is something for everyone to love.
1. This Fancy Thing That Makes Nurse Fuel, $157.99

2. A Trusty Stethoscope, $94.78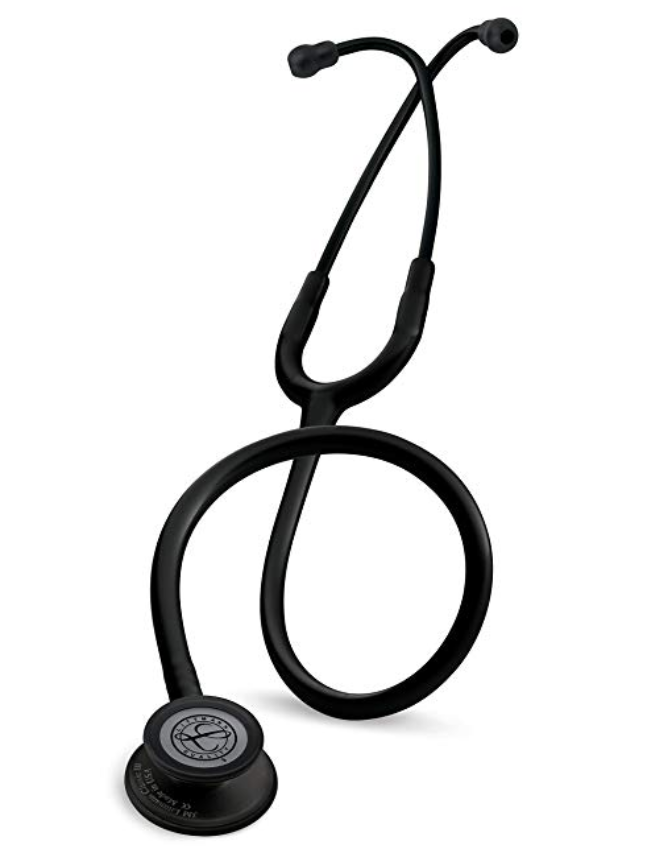 3. A Phone Sanitizer, Because Germs, $79.95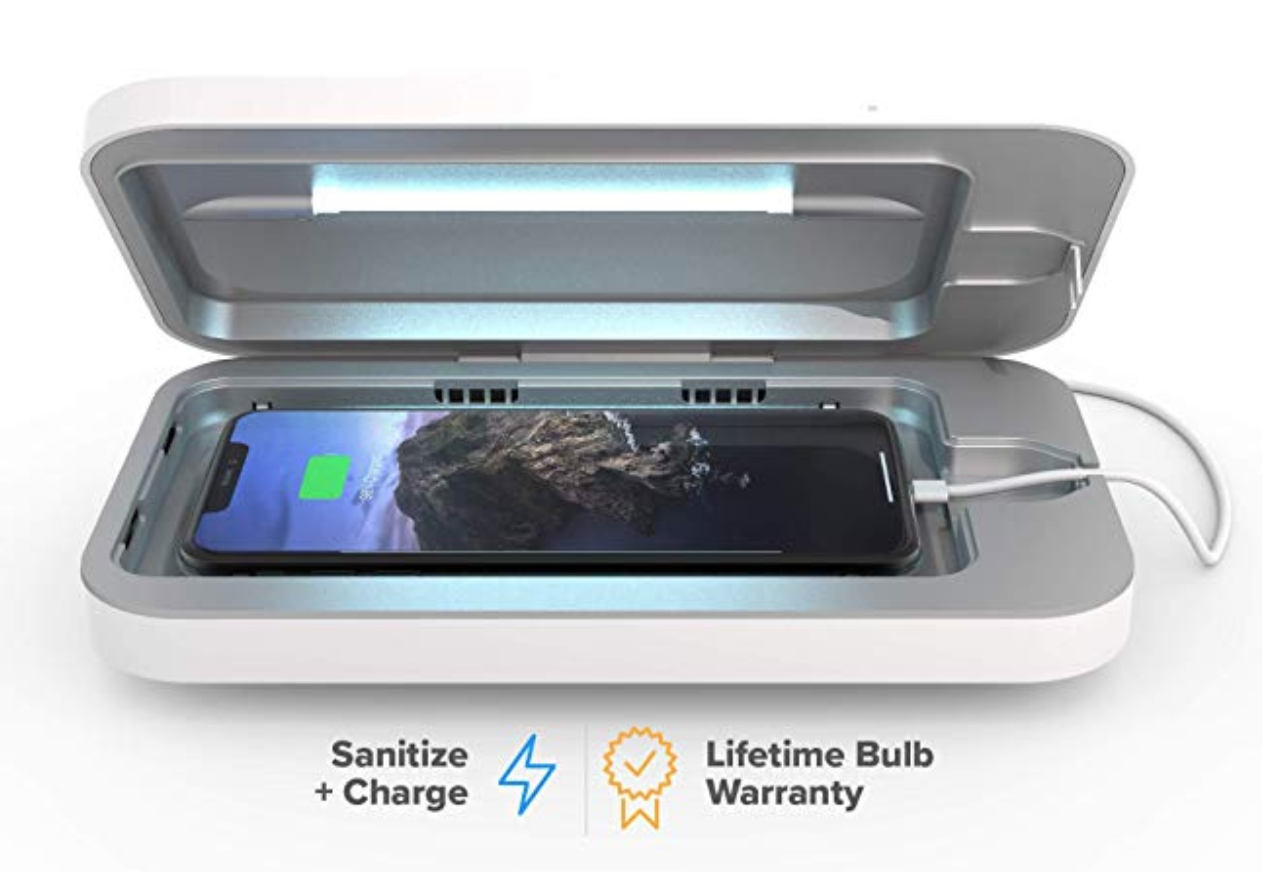 4. Super Cozy Scrub Pants, $32.98+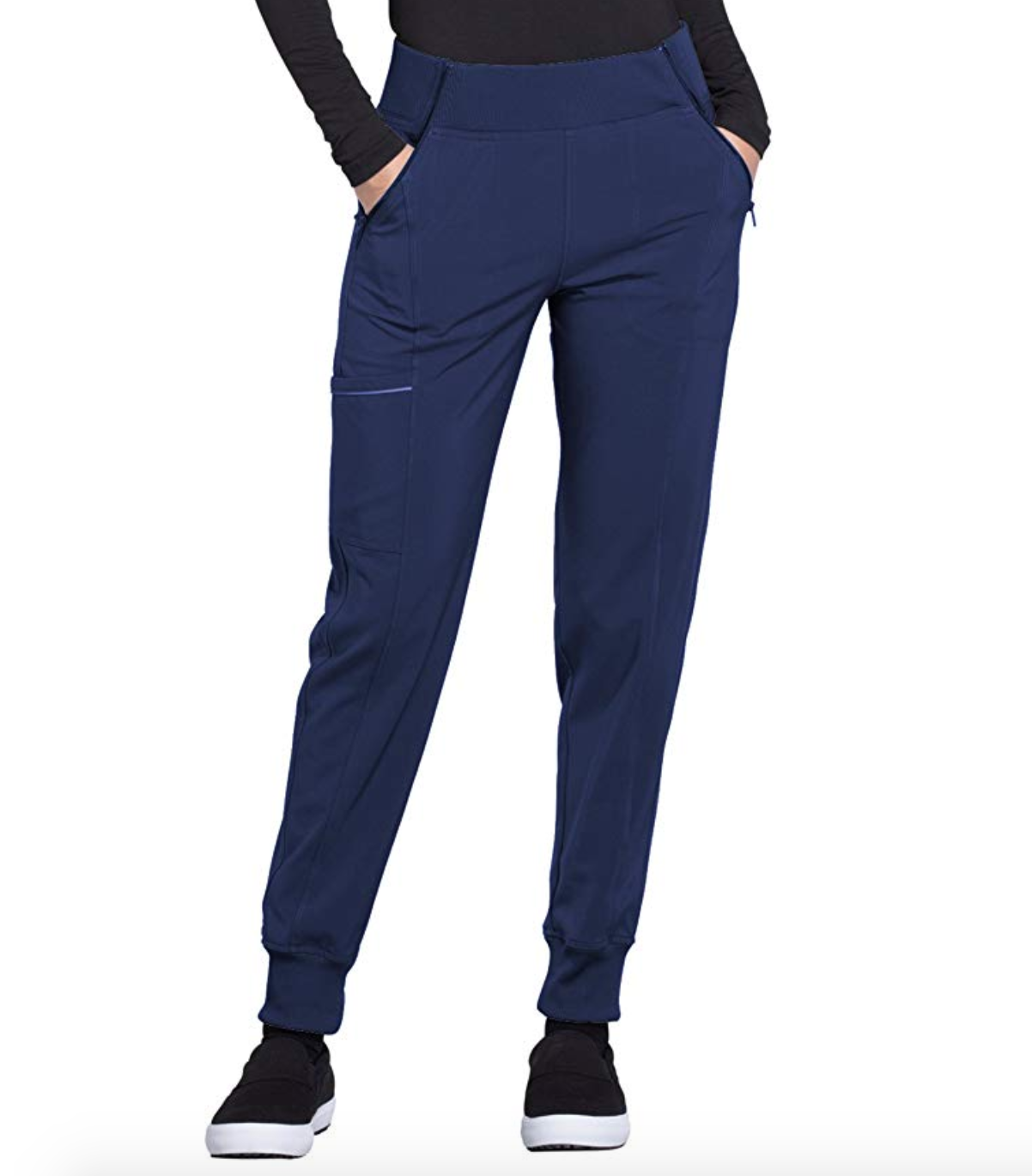 5. Truthful Drinkware To Bookend Your Hardest Days, $29.95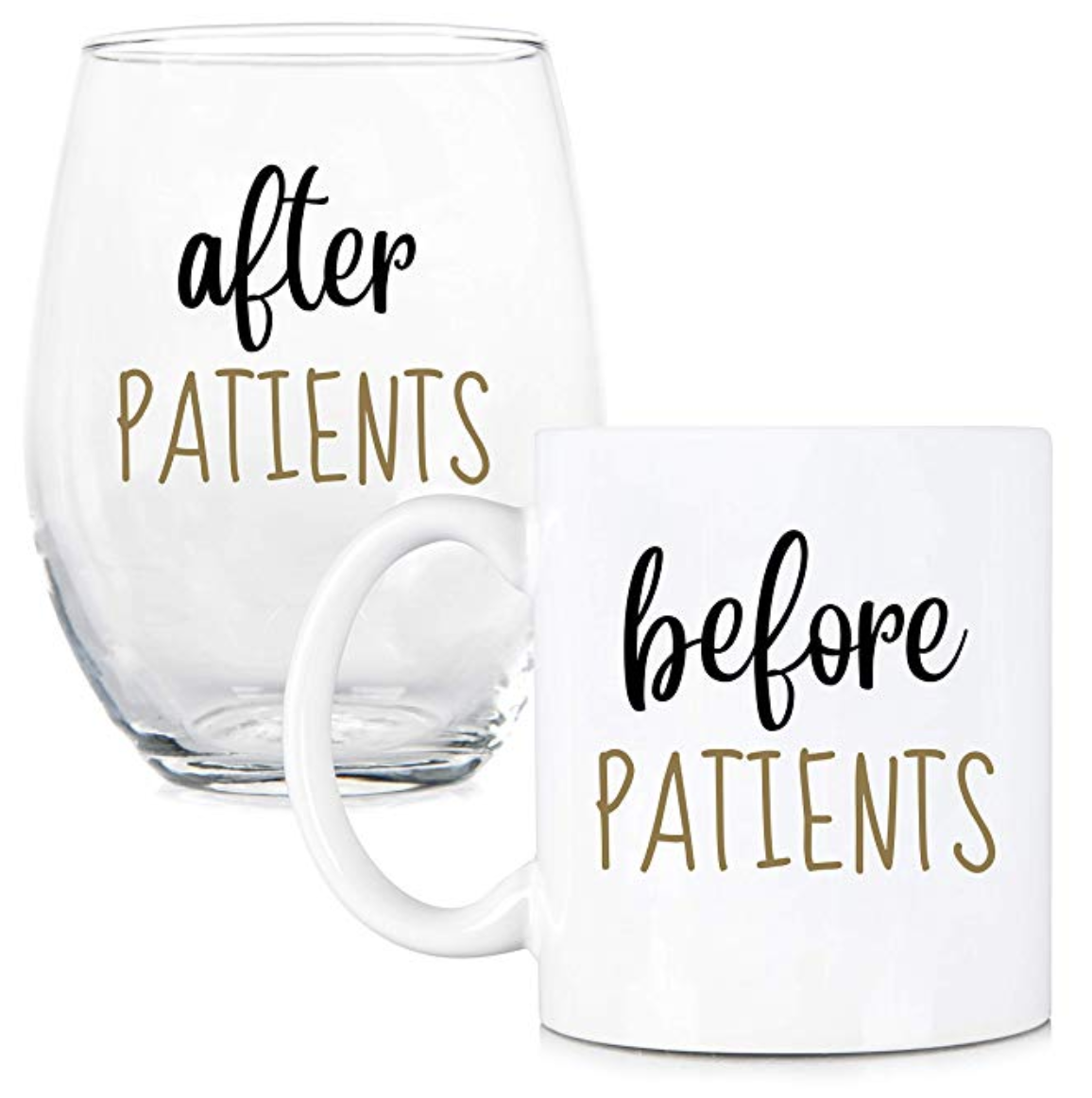 6. These Adorable Bandage Badge Reels, $10.99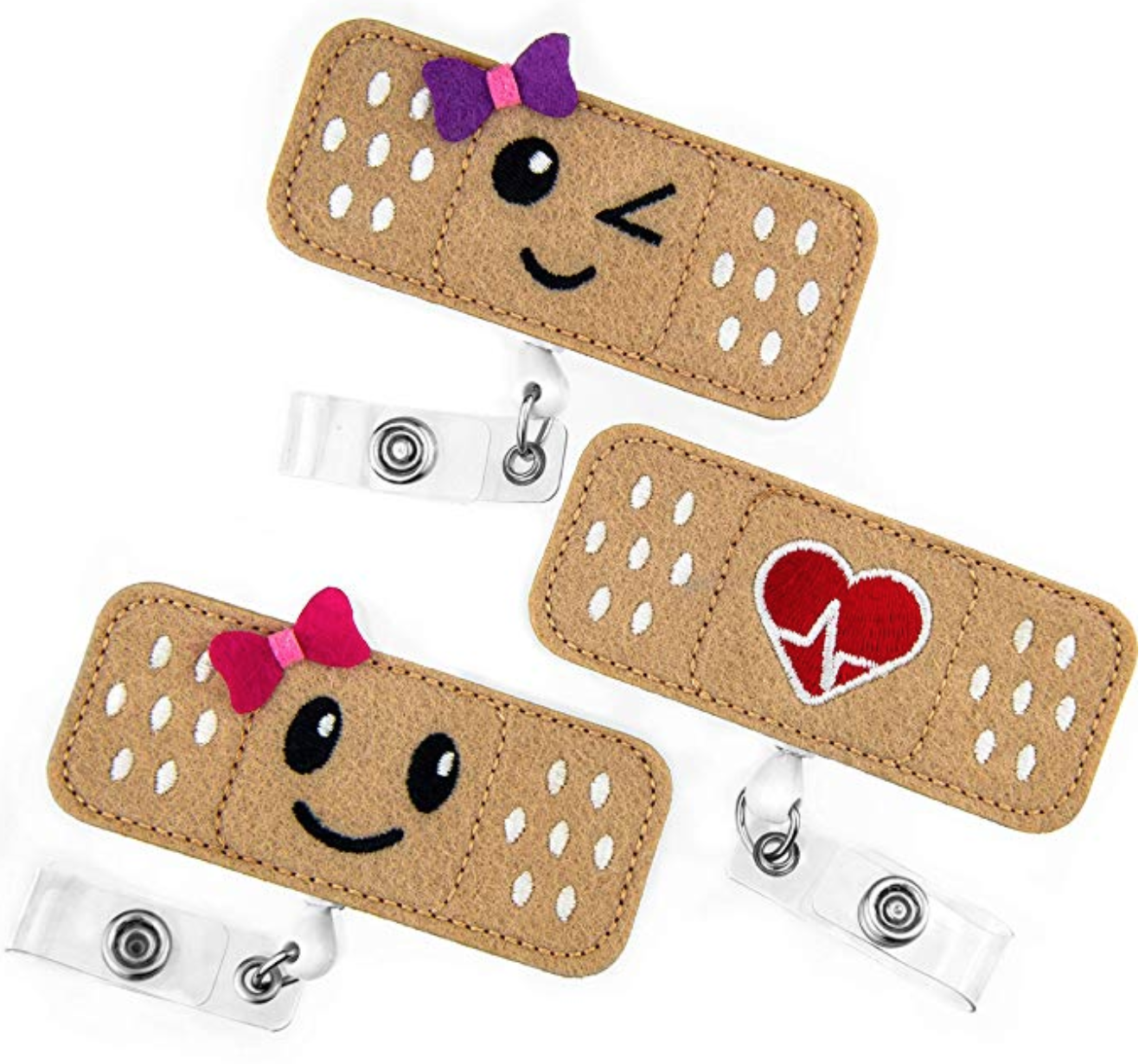 7. The Ultimate Self-Care Gift Box (Bonus: It's Made By A Nurse), $60.00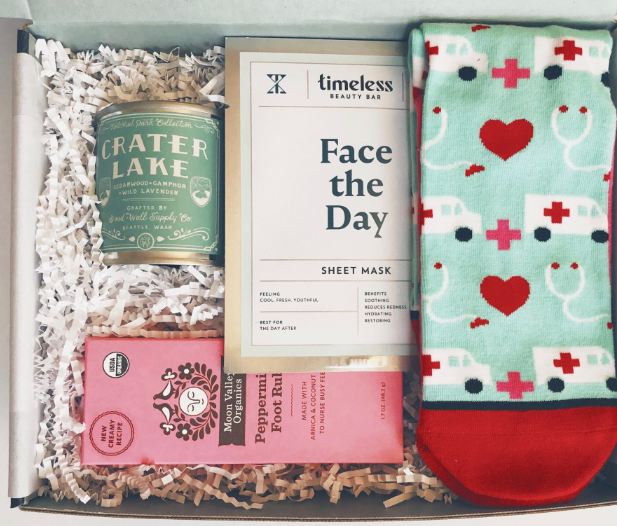 8. This Beautiful (& Engravable) Necklace, $48.60+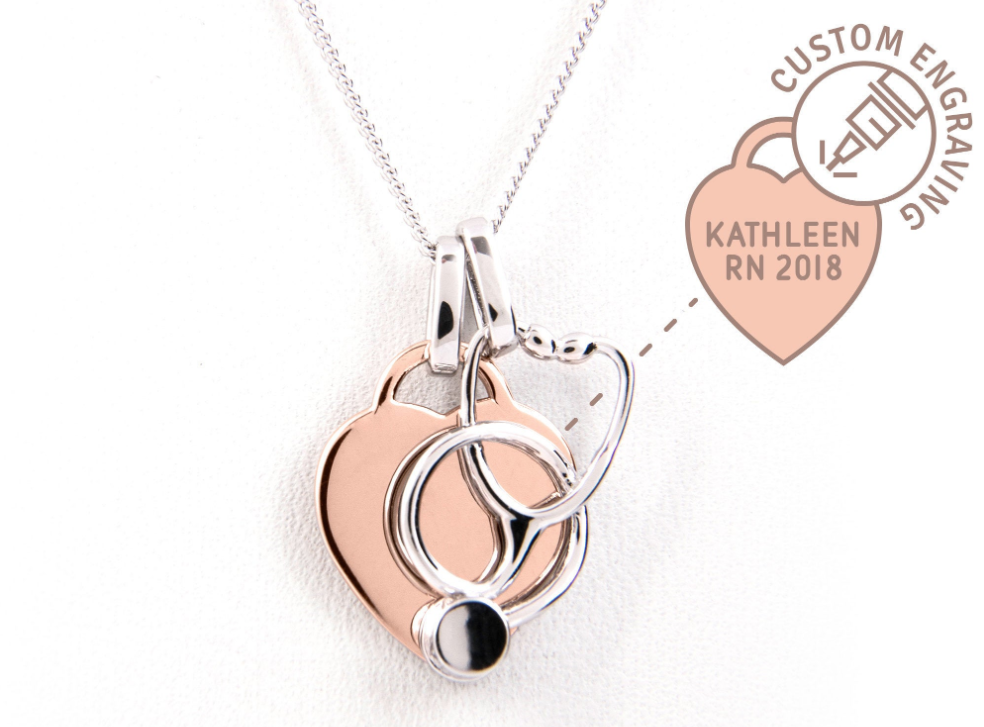 9. An Efficient (But Effective) Gratitude Journal, $22.90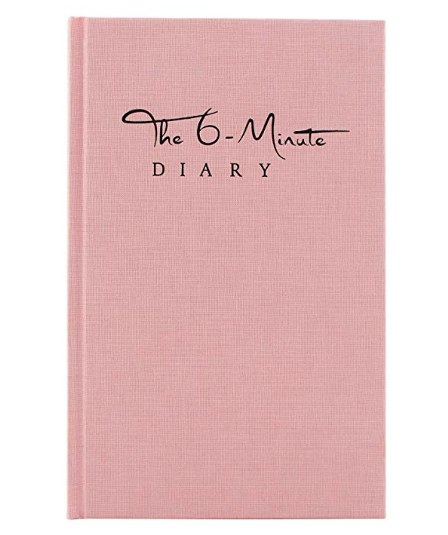 10. A Neck/Back/Shoulder/Everywhere Deep Tissue Massager, $43.99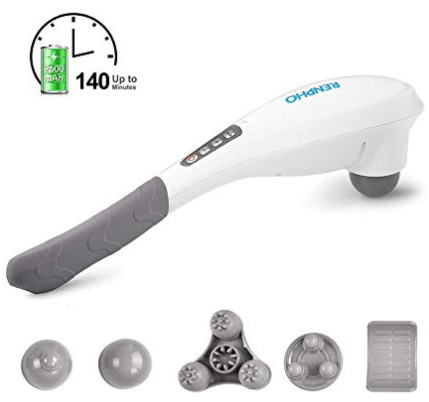 11. A Ridiculously Cute Personalized Nurse Ornament, $14.95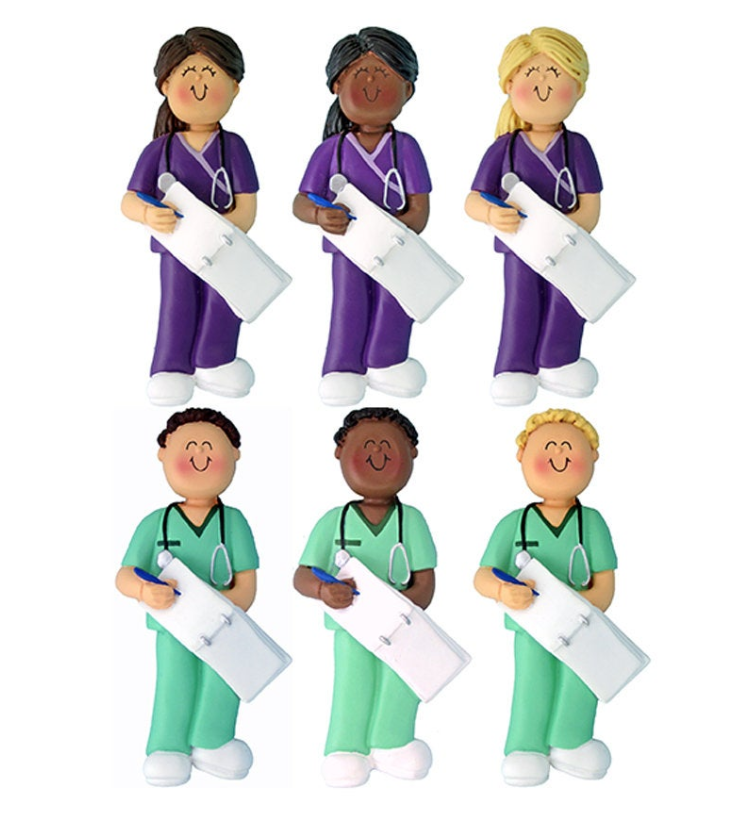 12. A Cup to Keep Your Nurse Fuel Piping Hot, $34.99

13. A Personalized Stethoscope ID Charm, $13.00+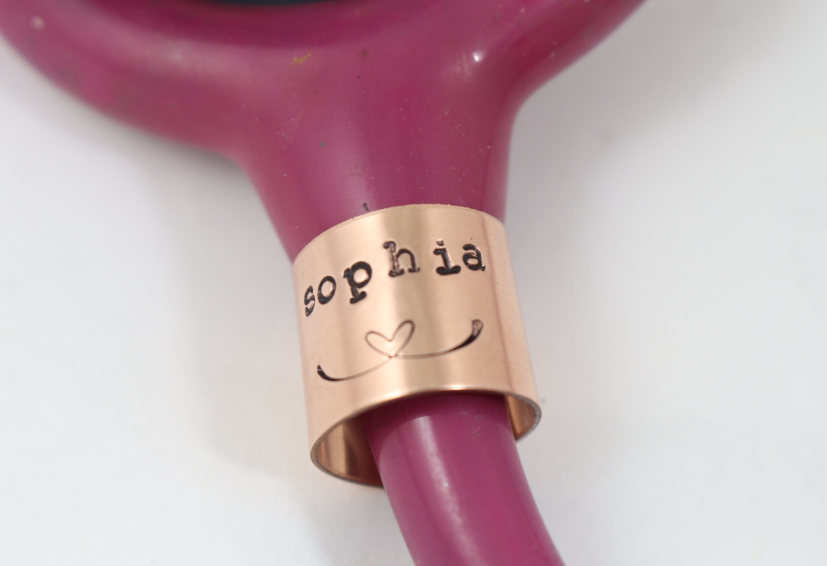 14. This Light Blocking Sleep Mask For You Night Shift Nurses, $14.44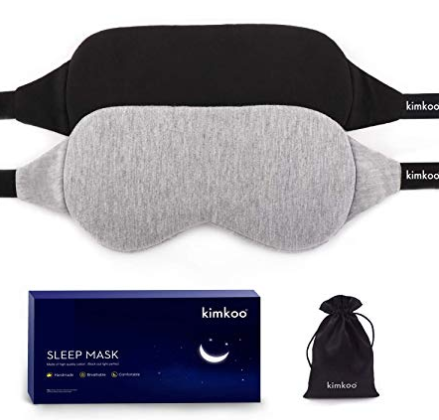 15. This Extra Soft "Coffee, Scrubs, and Rubber Gloves" T-Shirt, $16.96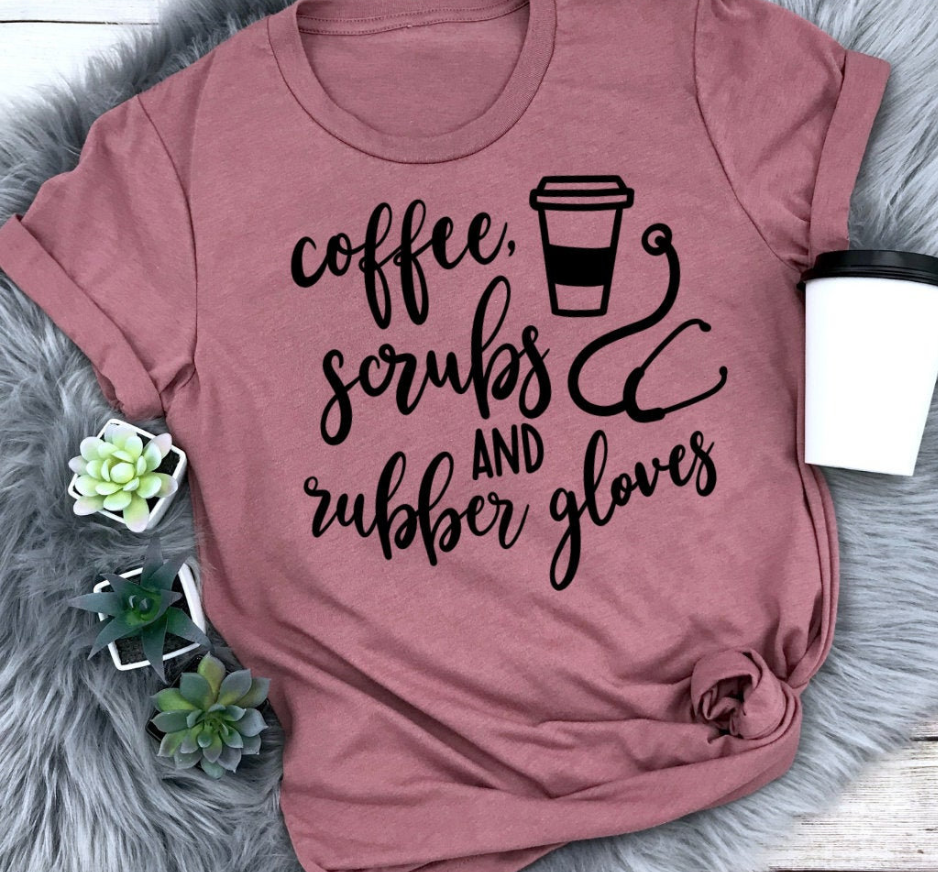 16. A Sweary Coloring Book For Nurses, $8.99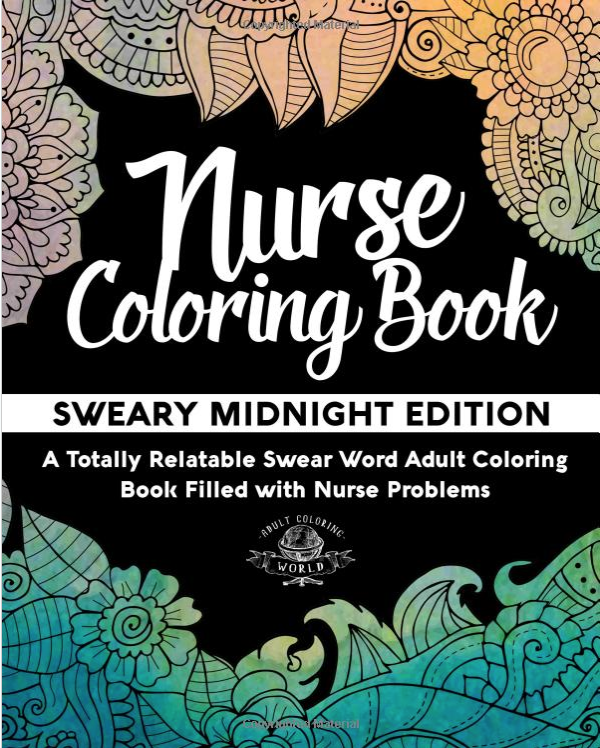 17. This Insanely Useful Thing That Makes Cooking After Your Shift A Breeze, $64.99

18. Some Stress Relief In A Jar, $15.18

19. These Colorful Therapeutic Compression Socks, $13.99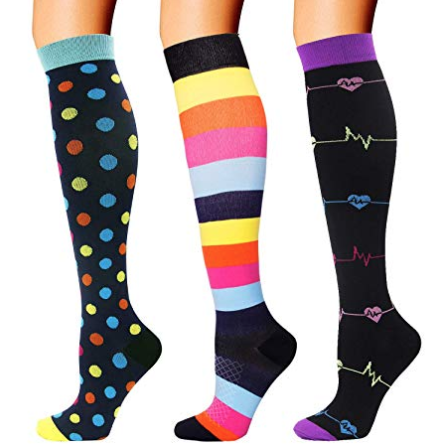 20. A Pair Of Seriously Supportive Shoes, $124.95+

21. This Hilariously Honest T-Shirt, $18.99+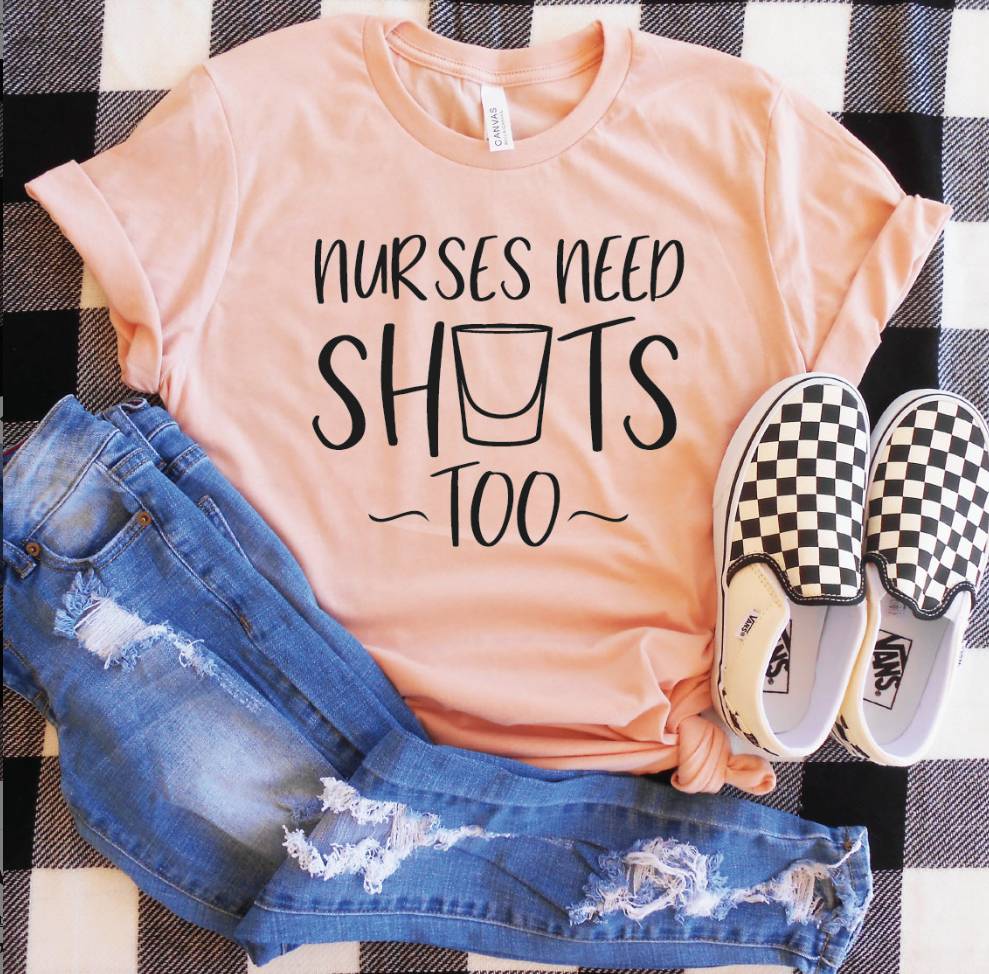 22. A High-Quality Downloadable Art Print, $5.37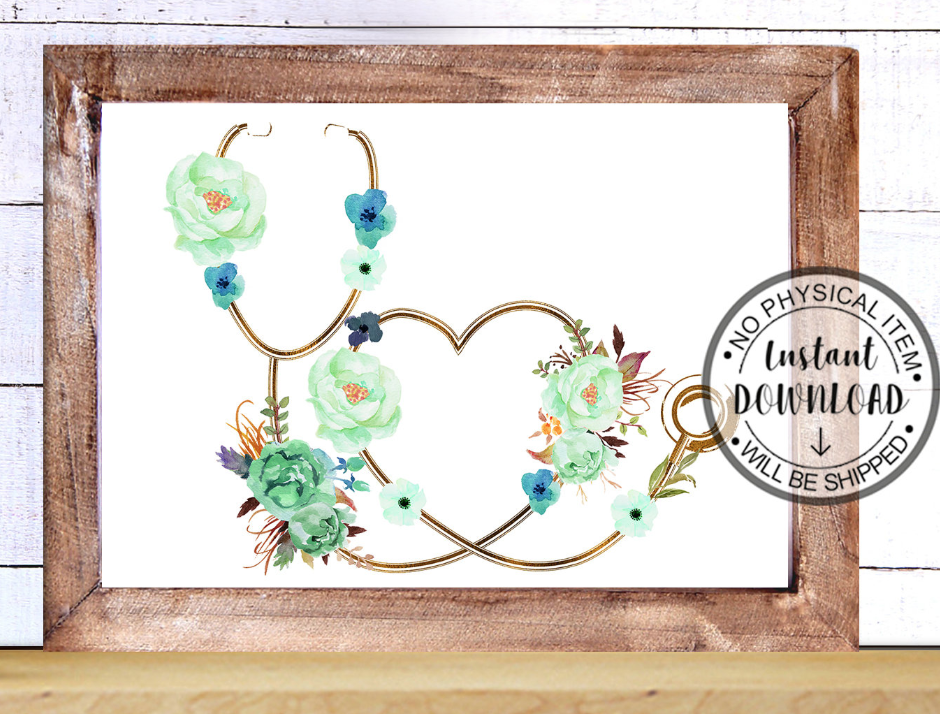 23. A Box of Blessings, $4.47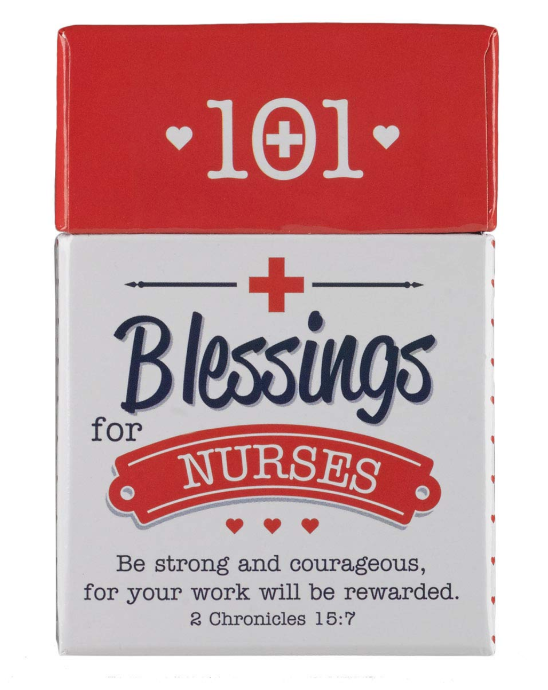 24. Some Luxurious Bath Bombs To Help You Unwind, $26.80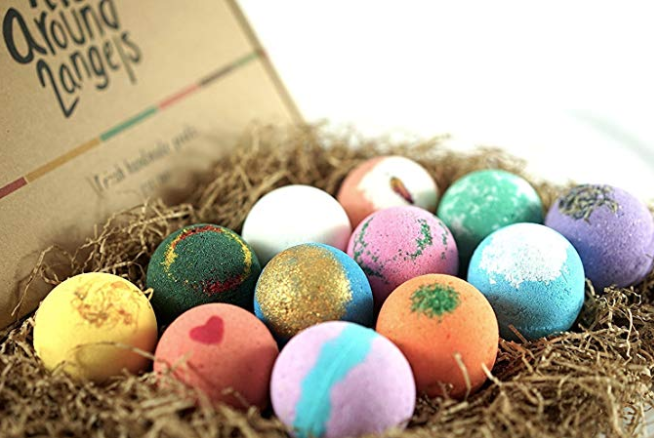 And Lastly…
25. A Foot Massager, Because What Nurse Doesn't Have Aching Feet, $18.95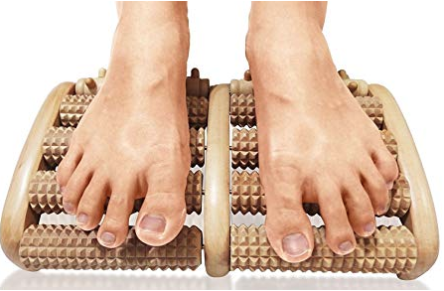 Please note: HealthJobsNationwide.com receives no compensation for recommending these items and makes no warranties regarding their safety. Items listed above should be evaluated individually for potential risks and hazards.