With 2020 right around the corner, we thought it would be a good time to look back at our most popular articles of 2019. Given they all had plenty of views, there's a chance you might've seen some of them before. However, take a look at the list below for our top five most popular blogs, in case you missed some of these great reads the first time around.
1. The #1 Reason Nurses Leave Their Jobs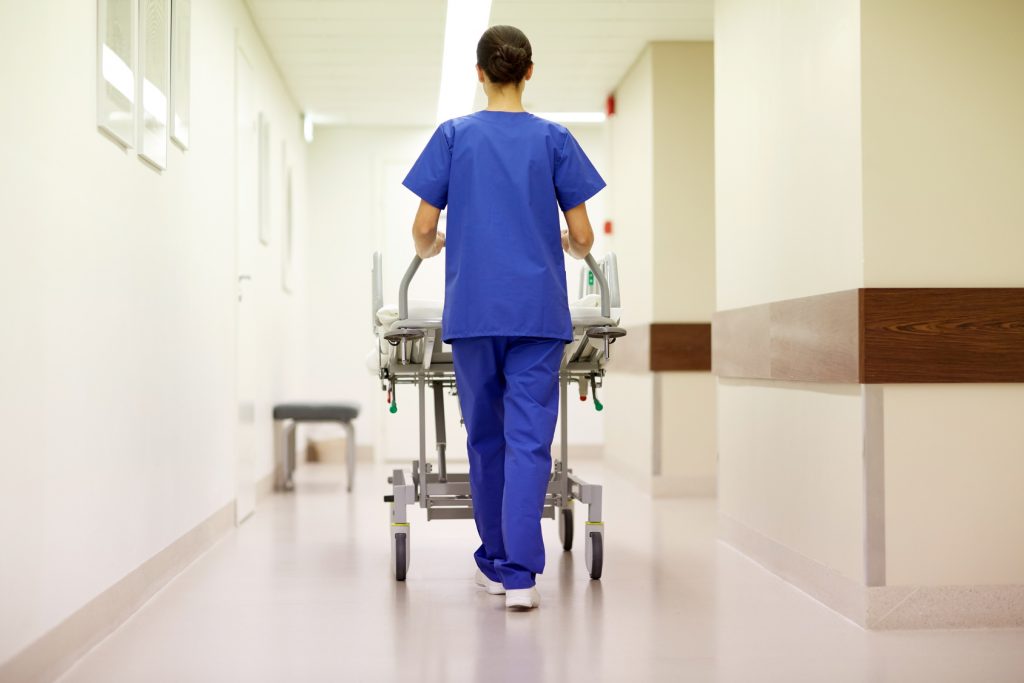 Nurse turnover remains a problem for hospitals year after year. So, what is the main factor driving nurses away from their jobs?
Read More →
2. How to Cope When You Hate Your Job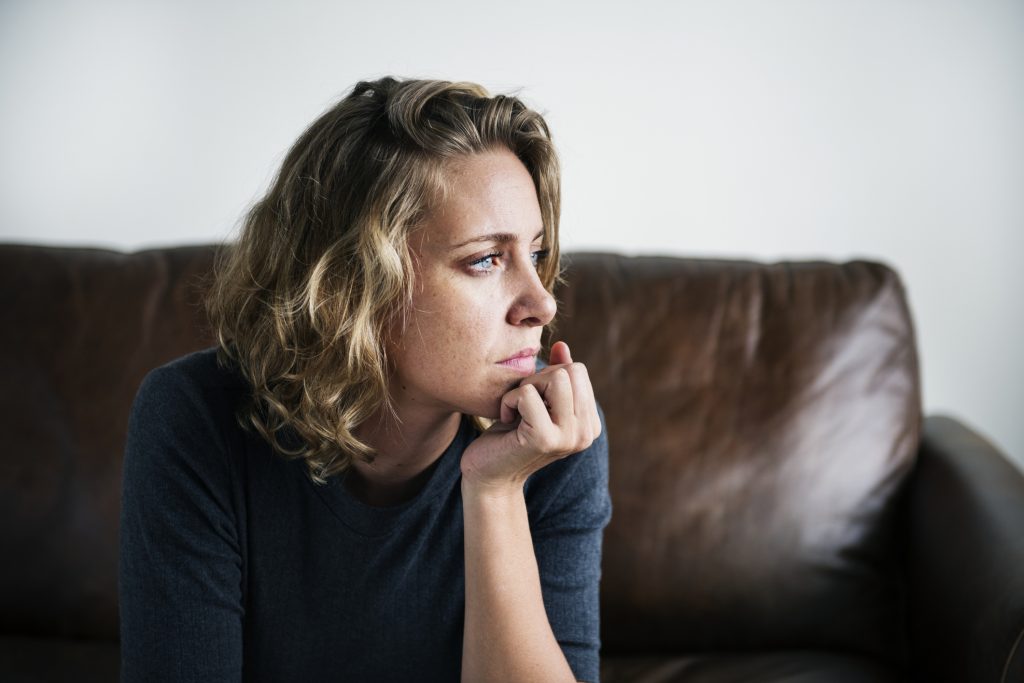 Working in healthcare is just plain hard. So, how do you cope if and when your passion for it seems gone? Here are some things to try.
Read More →
3. Suicide Risk Among Nurses Higher than Non-Nurses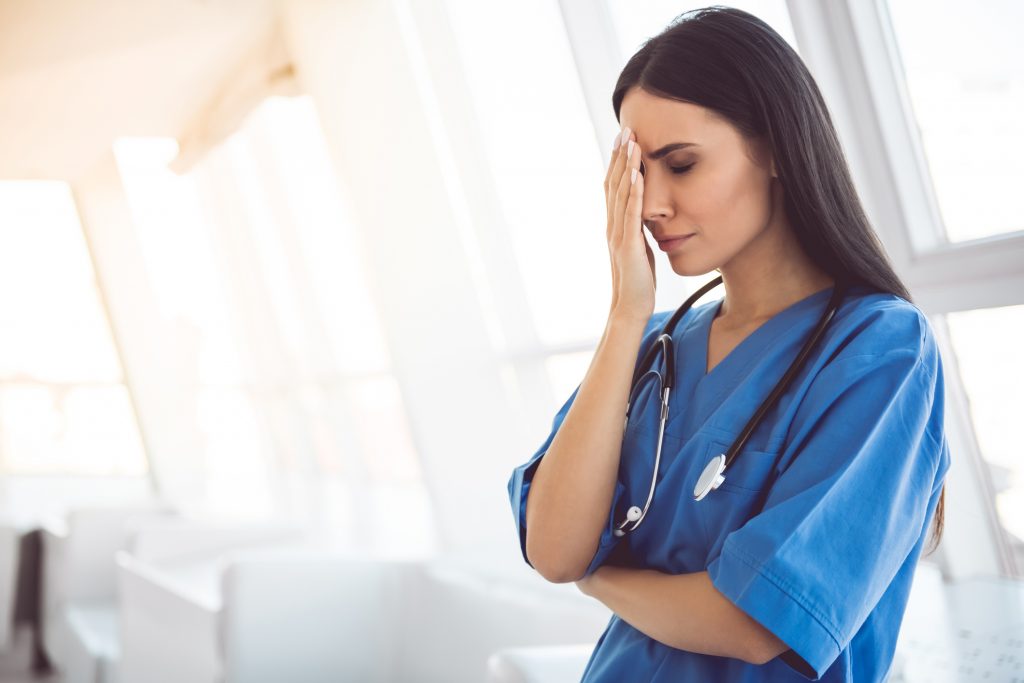 Nurses are at a higher risk of suicide than the general population according to the findings of the first national investigation into nurse suicide in over twenty years.
Read More →
4. Tips for Surviving the Night Shift

Bucking your biology and working the night shift can take some getting used to. Here are some tips to make transitioning to nights a little easier.
Read More →
5. Viral Photo of Exhausted Nurse Rallies Praise for Profession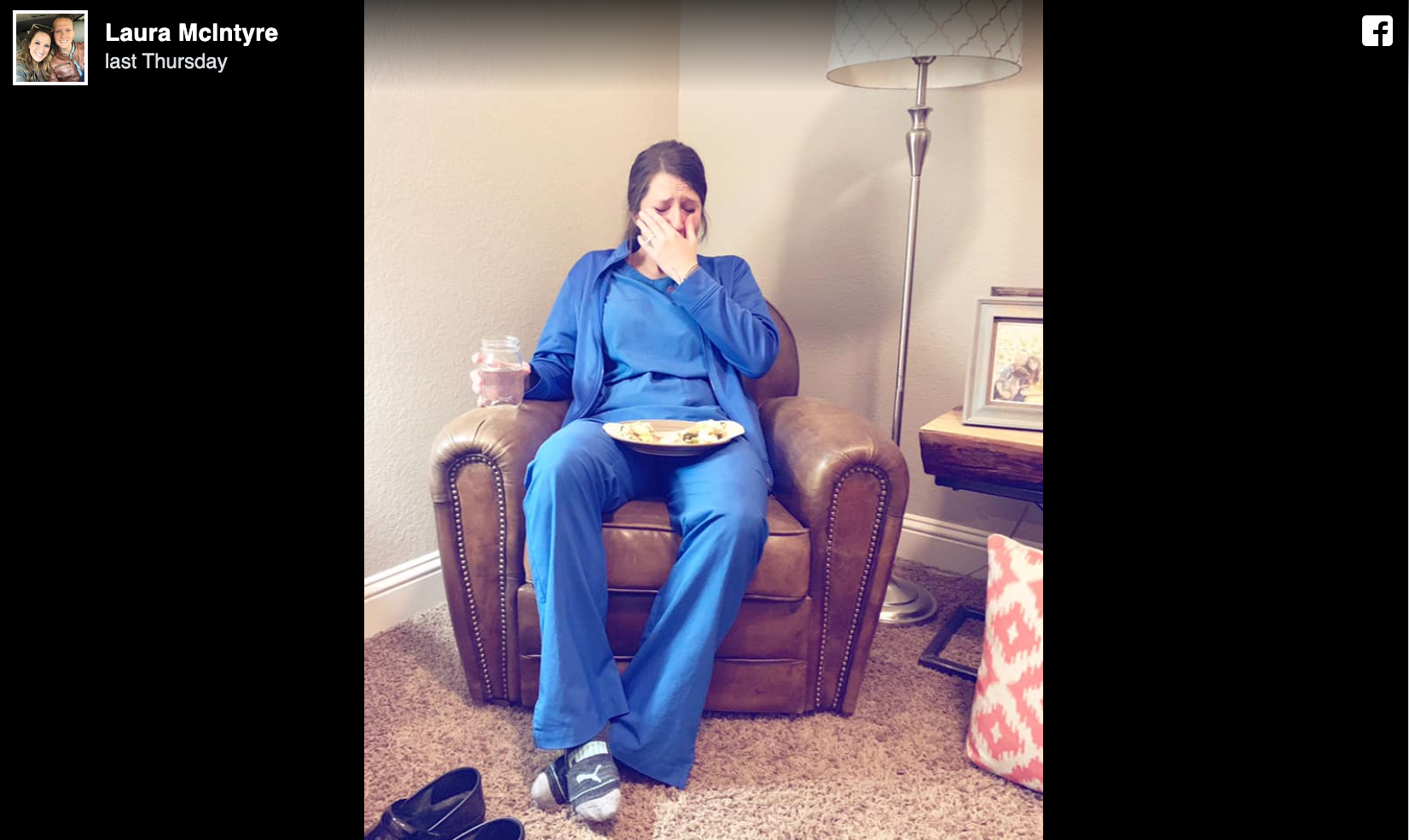 A photo posted to Facebook of an RN, clad in blue scrubs and crying her eyes out, has awakened scores of praise for nurses and all they do.
Read More →
Disclaimer: The viewpoint expressed in this article is the opinion of the author and is not necessarily the viewpoint of the owners or employees at Healthcare Staffing Innovations, LLC.