As 2019 winds down, we thought it would be a good time to take a look back at our most popular articles from the year. Given they all had plenty of views, there's a chance you've seen some of these before. However, take a look at the list below for our top five most popular therapy blogs, in case you missed some of these great reads the first time around.
1. How to Rehab Your Therapy Résumé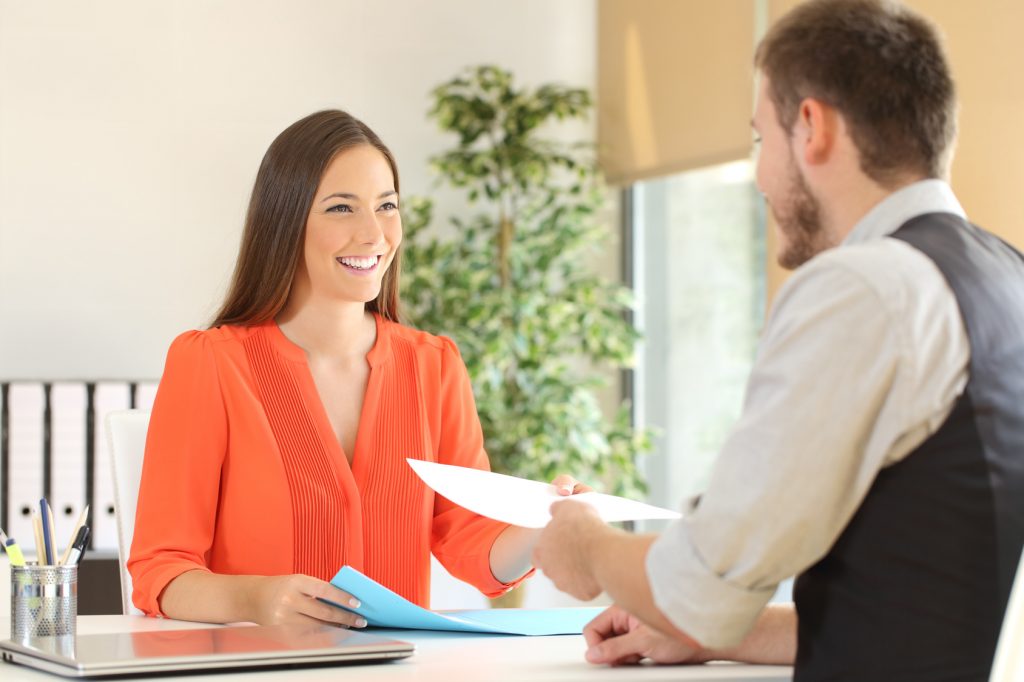 Whether or not you are actively searching for a new therapy job, keeping your résumé current is always smart. Here are some tips to get yours in top shape.
Read More →
2. PT, OT, and SLP Salaries in Every State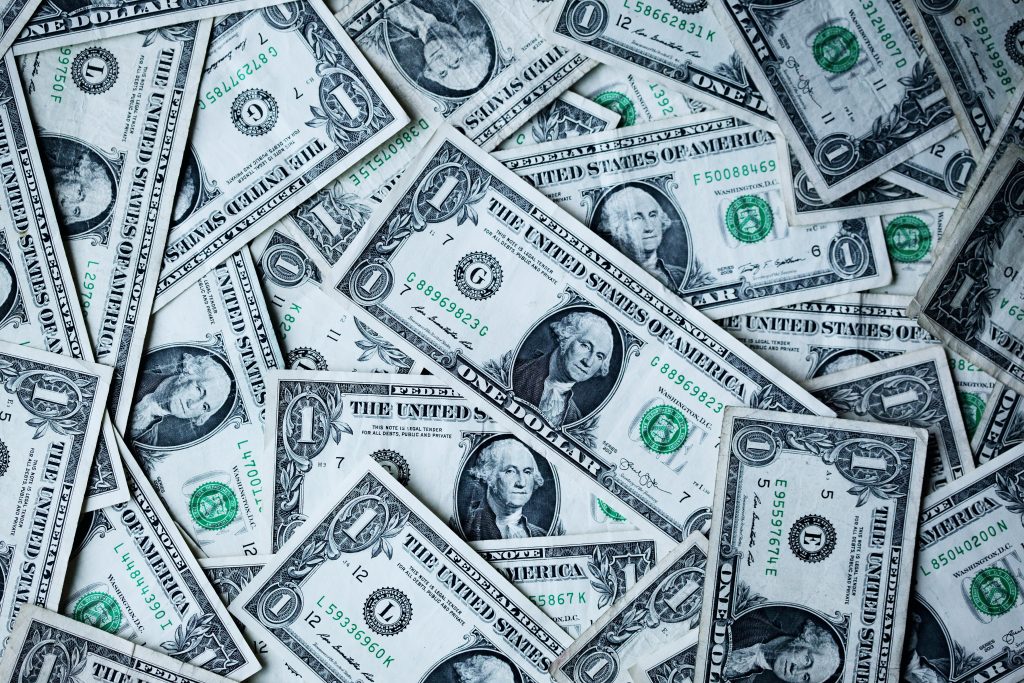 Using the latest data available from the U.S. Bureau of Labor Statistics, we dug up the average salaries for PTs, OTs, and SLPs across the United States.
Read More →
3. 5 Reasons to Give Travel Positions a Try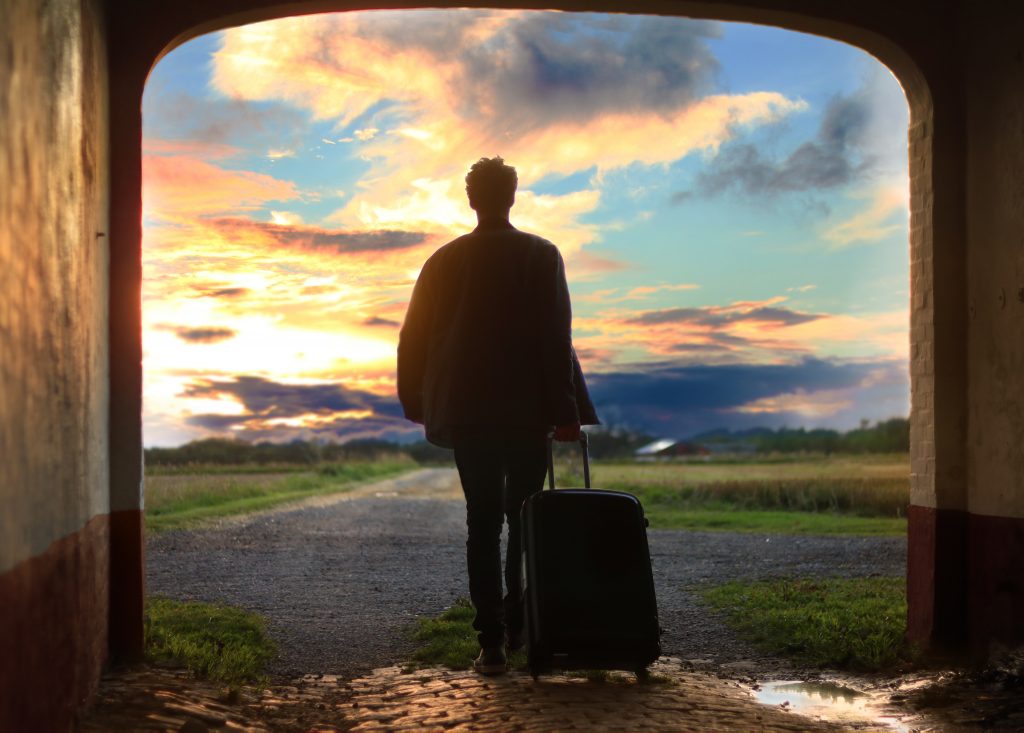 For those with a sense of adventure, travel positions need no other selling point. If you don't have a natural love of travel, though, here are five other reasons to consider travel assignments.
Read More →
4. Your Therapy Practice's Online Reputation Matters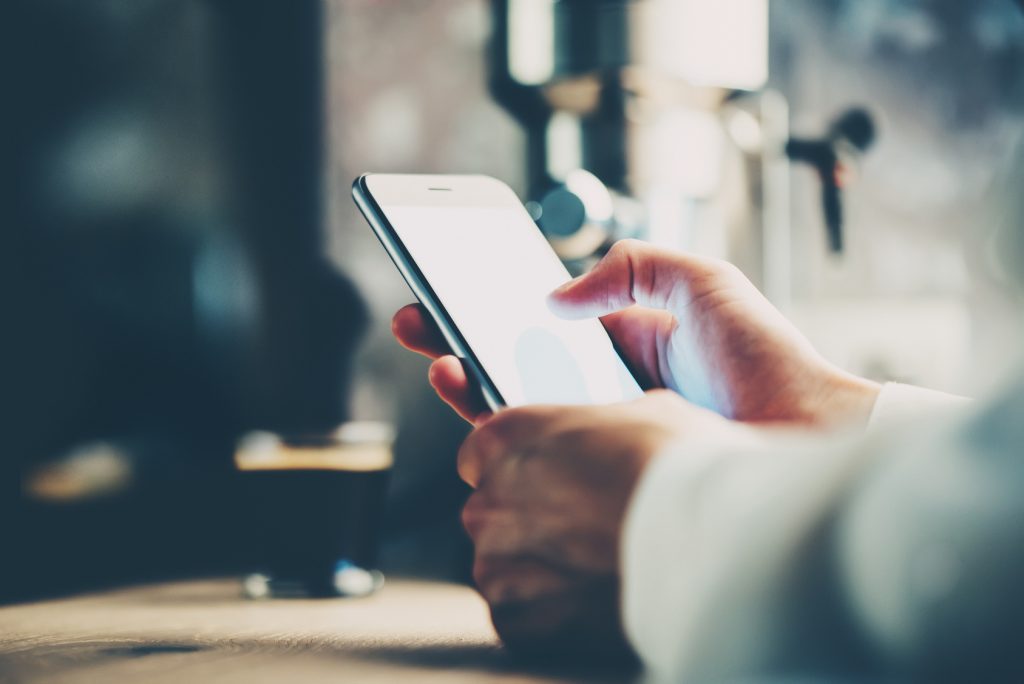 Is your practice a 5-star facility according to Google, Yelp, Facebook, and so on? If not, here are some ways to help improve your online reputation.
Read More →
5. Transitioning into a Career as a Traveling Therapist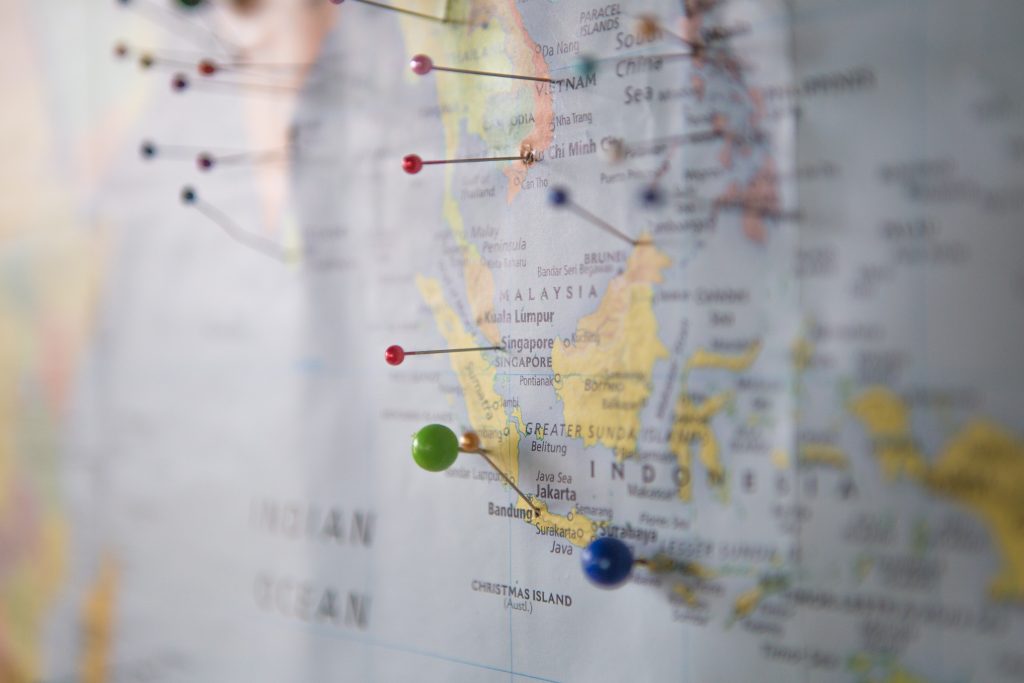 Traveling therapy roles are abundant, and they can do wonders for therapists who may be feeling as if they have stagnated in their current role or setting.
Read More →
Disclaimer: The viewpoint expressed in this article is the opinion of the author and is not necessarily the viewpoint of the owners or employees at Healthcare Staffing Innovations, LLC.