As 2019 comes to a close, we thought it would be a good time to look back at our most popular articles of 2019. Given they all racked up a good amount of views, there's a chance you might've seen some of them before. However, take a look at the list below for our top five most popular blogs, in case you missed some of these great reads the first time around.
1. How Much PAs and NPs Make in Every State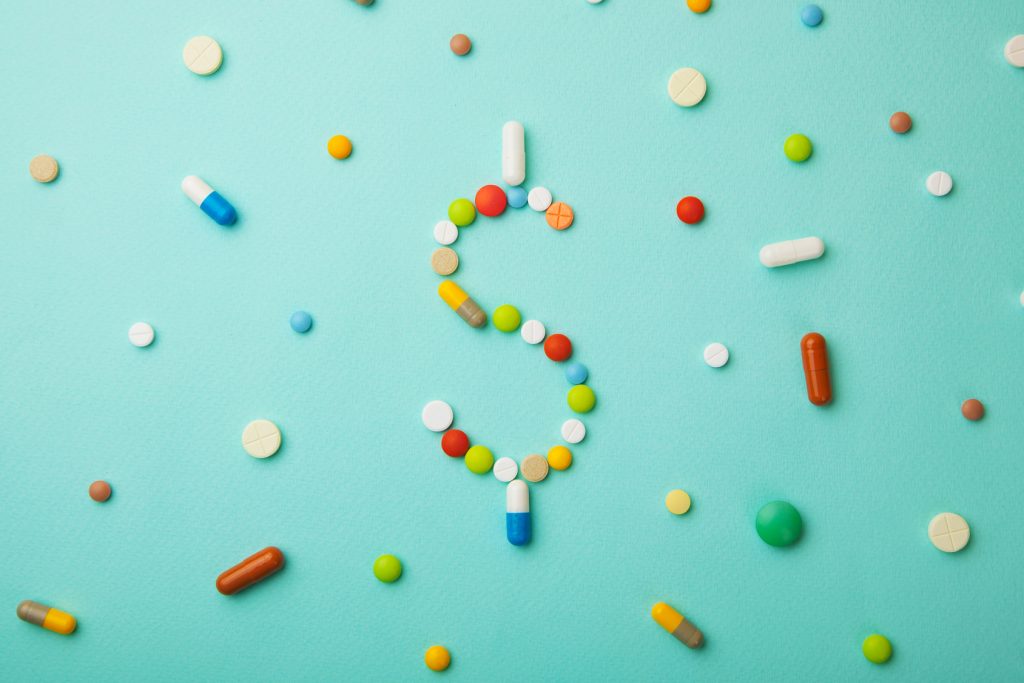 How much do PAs and NPs make across the U.S.? We found out. How does your salary stack up against the average?
Read More →
2. How to Cope When You Hate Your Job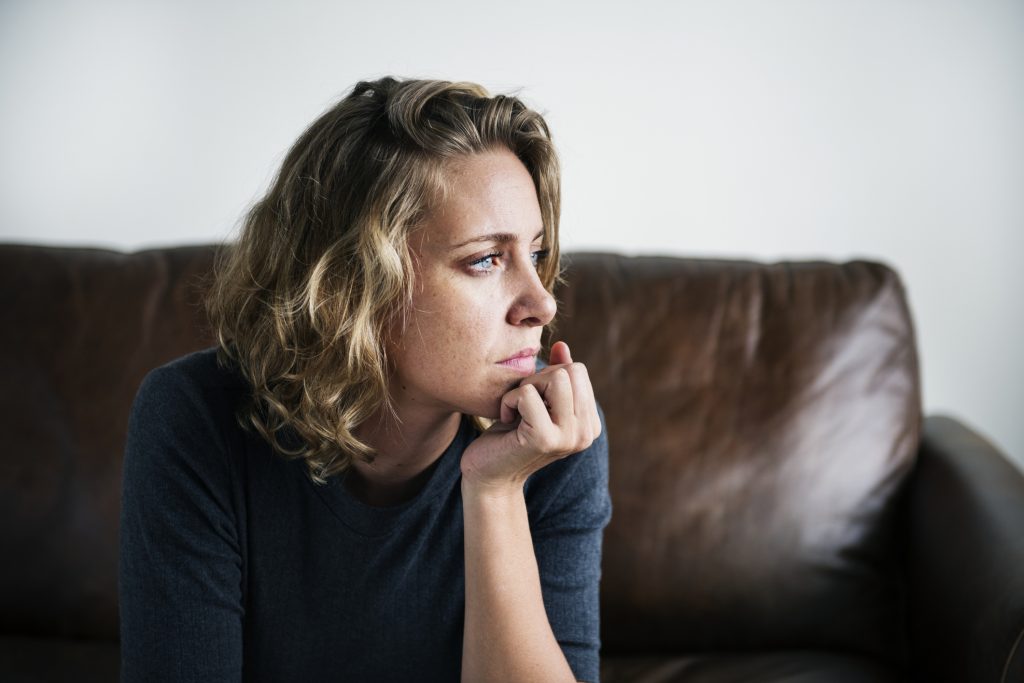 Working in healthcare is just plain hard. So, how do you cope if and when your passion for it seems gone? Here are some things to try.
Read More →
3. Yet Another Physician Speaks Out Against PAs, NPs

As the physician shortage worsens, there is no shortage of physicians speaking out against the idea of PAs and NPs being comparable substitutes.
Read More →
4. Female PAs Still Paid Less than Male PAs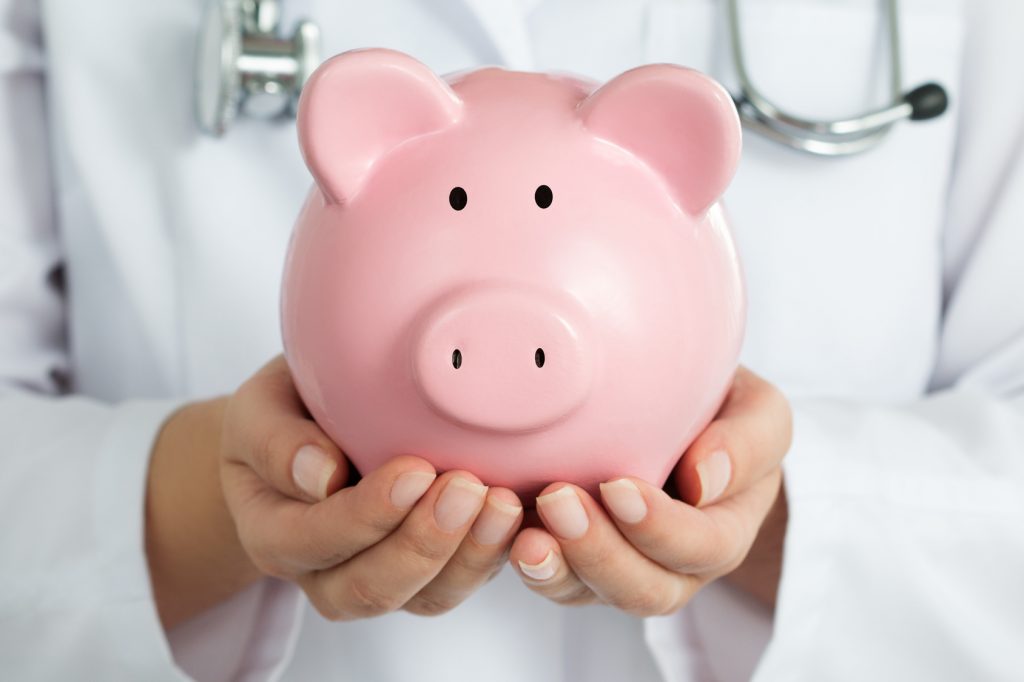 Female PAs earn $.91 to every dollar male PAs earn according to the newly released findings from the AAPA's annual salary survey.
Read More →
5. 5 Reasons to Give Travel Positions a Try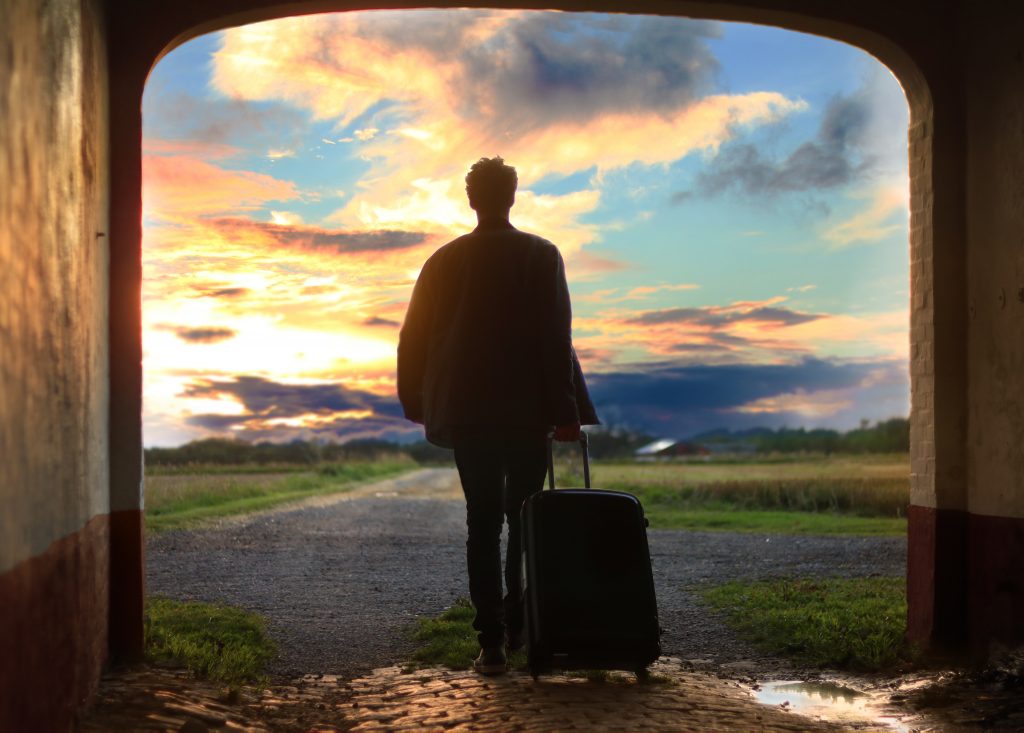 For those with a sense of adventure, travel positions need no other selling point. If you don't have a natural love of travel, though, here are five other reasons to consider travel assignments.
Read More →
Disclaimer: The viewpoint expressed in this article is the opinion of the author and is not necessarily the viewpoint of the owners or employees at Healthcare Staffing Innovations, LLC.