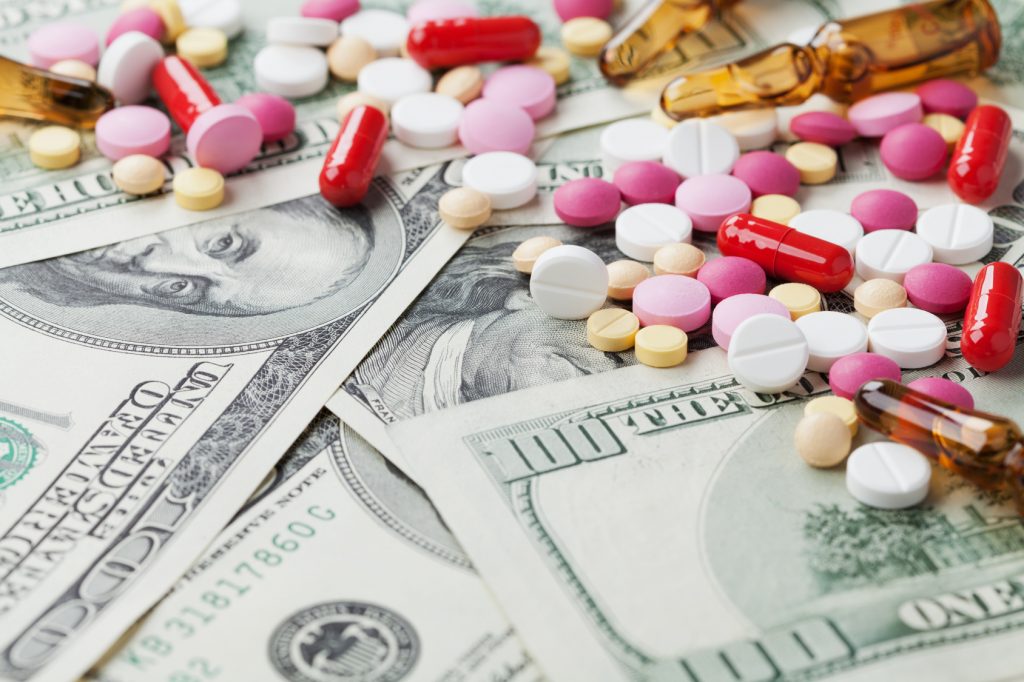 New Guidances Issued to Promote Generic Drug Access and Drug Price Competition
New Guidances Issued to Promote Generic Drug Access and Drug Price Competition
---
"One of the key ways the FDA can increase patient access to high-quality generics is by providing guidance to encourage and foster development of these cost-saving medicines, especially when it comes to complex drugs that can be hard to copy," said FDA Commissioner Scott Gottlieb, M.D. "By explaining our current thinking and expectations on how to develop specific generic drug products that are therapeutically equivalent to the brand name drug products, we provide an efficient path for these products to receive regulatory approval to enter the market, especially when they don't currently have any generic competition. Today, we're releasing detailed guidance on recommendations regarding how to develop generic versions of 15 drugs that don't currently face any generic competition. With this new batch of guidance documents, we're not only providing recommendations for some new generic drugs, but the FDA is also modernizing some of its previously-issued guidance to make sure they reflect the most efficient path for developing generics."
The U.S. Food and Drug Administration today announced a new set of product-specific guidances to support industry in identifying appropriate science-based methodologies and evidence for developing generic drugs. The batch contains 54 product-specific guidances, including 42 new guidances and 12 revised guidances that, when finalized, will describe the FDA's current thinking and expectations on how to develop generic drugs that are therapeutically equivalent to their respective reference-listed drugs.
Of the guidances issued today, 12 are new draft guidances and six are revised guidances for complex drug products, including 14 products that, to date, do not have generic competition.
The FDA believes that increased transparency on product-specific guidances gives manufacturers seeking to develop generic copies of medicines, including complex drugs, a better opportunity to efficiently allocate drug development resources. The agency aims to make sure that its policies and regulations – and scientific standards – keep pace with the evolving science around developing generic versions of these complex products so that patients have access to affordable medicines.
Greater access to high quality generic drugs is one way the FDA is working to improve competition and promote access to important medicines and advance the public health.
Disclaimer: The viewpoint expressed in this article is the opinion of the author and is not necessarily the viewpoint of the owners or employees at Healthcare Staffing Innovations, LLC.