Christmas, Hanukkah, Kwanzaa—no matter what you will be celebrating this holiday season, here is a list of awesome items to add to your holiday wish list as a PT, OT, or SLP. From fun to functional, and at just about every price point, there is something for everyone.
This Funny (and Probably Accurate) T-Shirt, $16.99+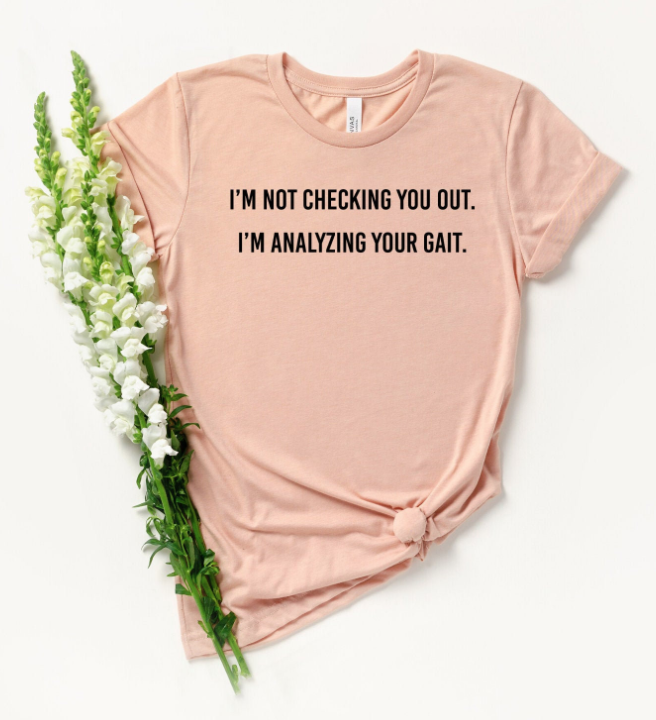 Fun Novelty Bone Pens, $11.99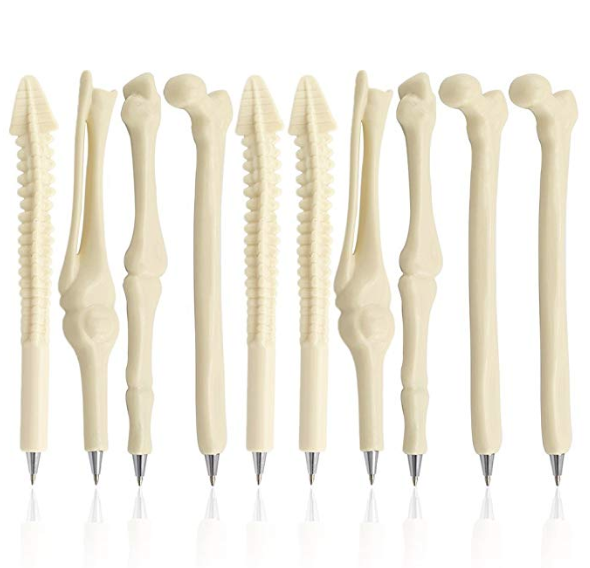 This Sweet "Just Speechie" Shirt, $14.99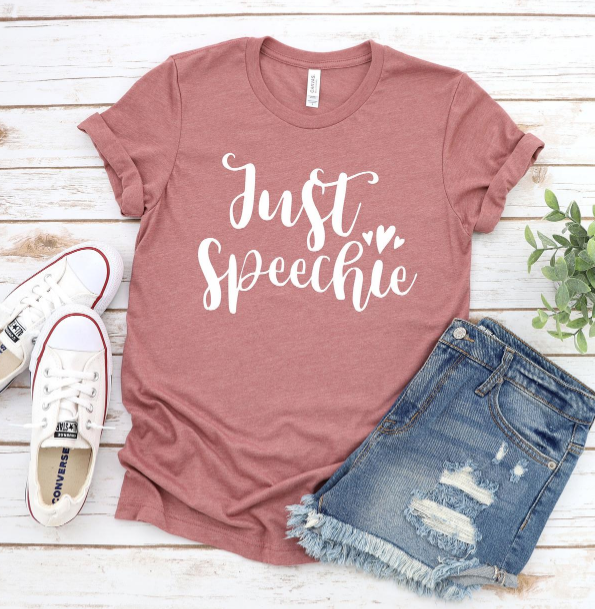 Drinkware to Bookend Your Hardest Days, $29.95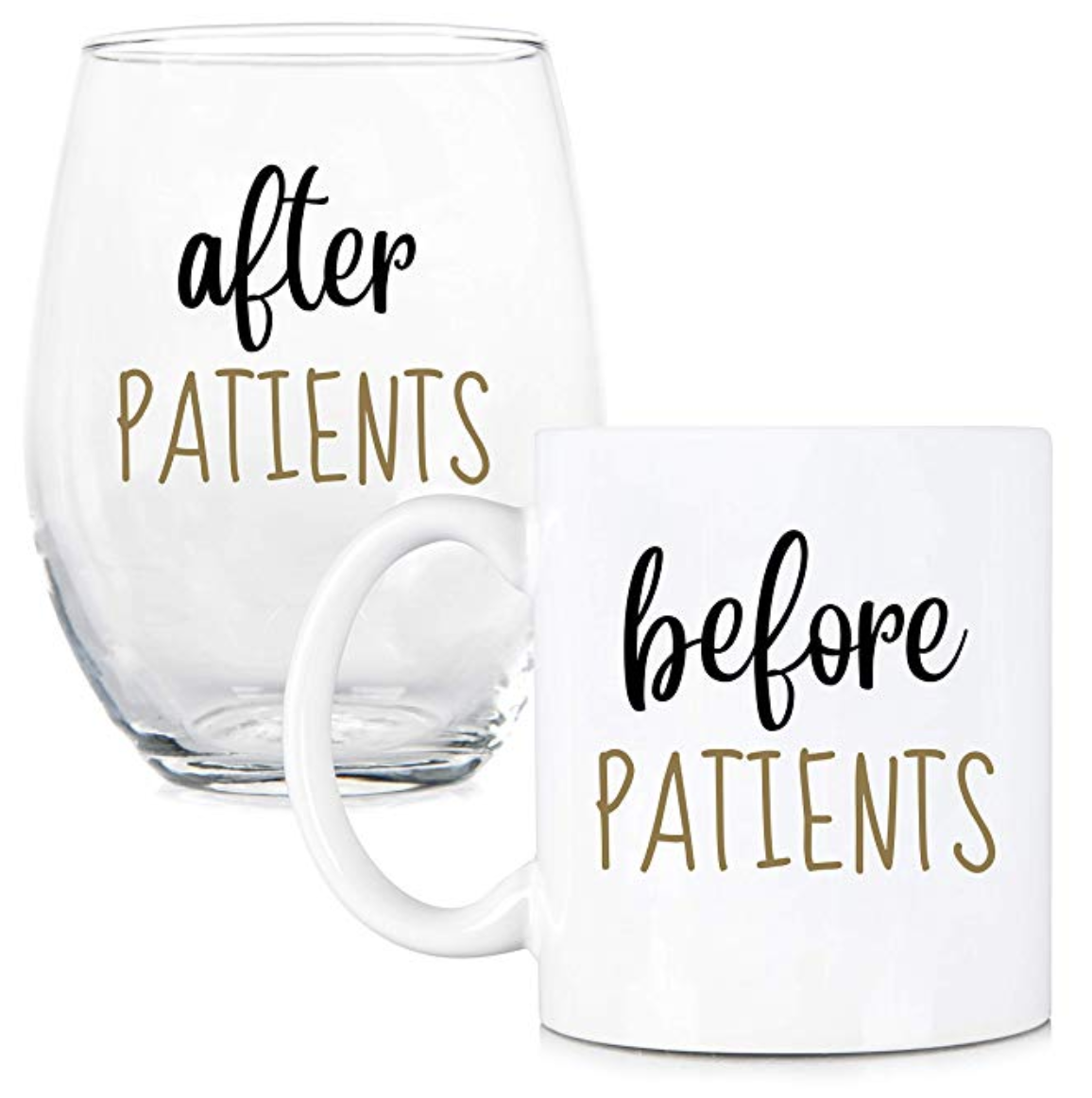 A Colorful (and Educational) Muscle Diagram, $14.69+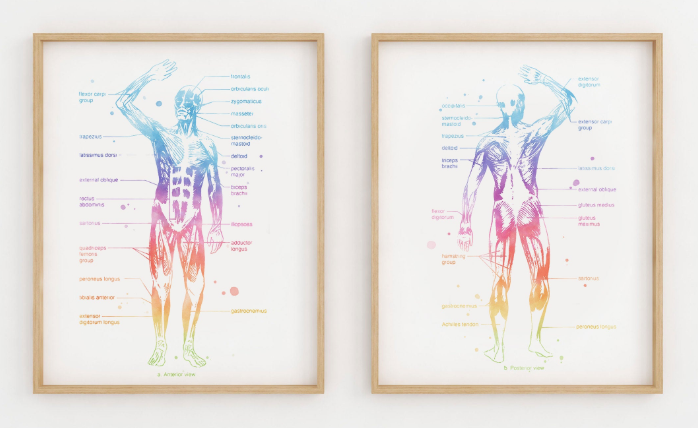 A Super Fancy Coffee/Tea Maker, $158.99

This Hand Stamped Heart Necklace, $10.00+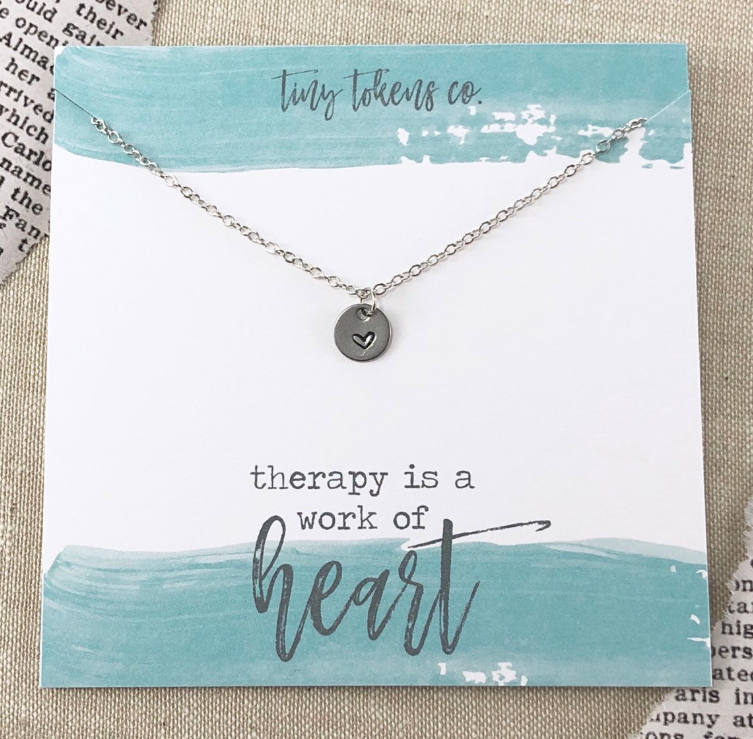 A Simple Art Print That Says It All, $5.00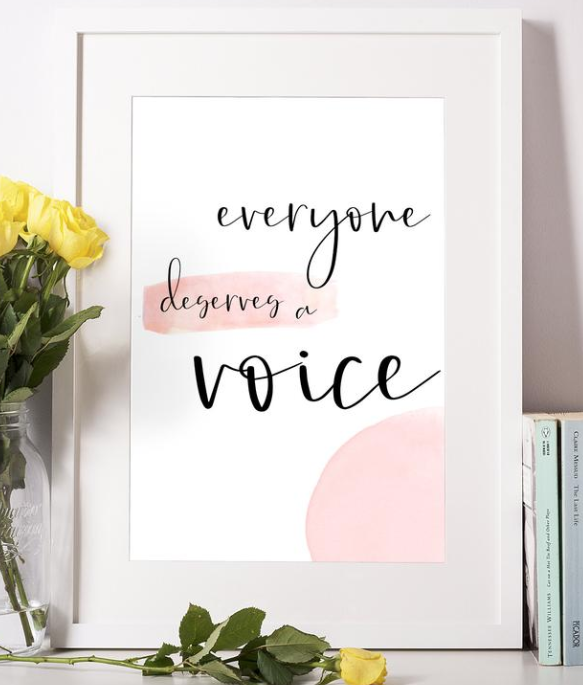 This Handy Phone Sanitizer, $79.95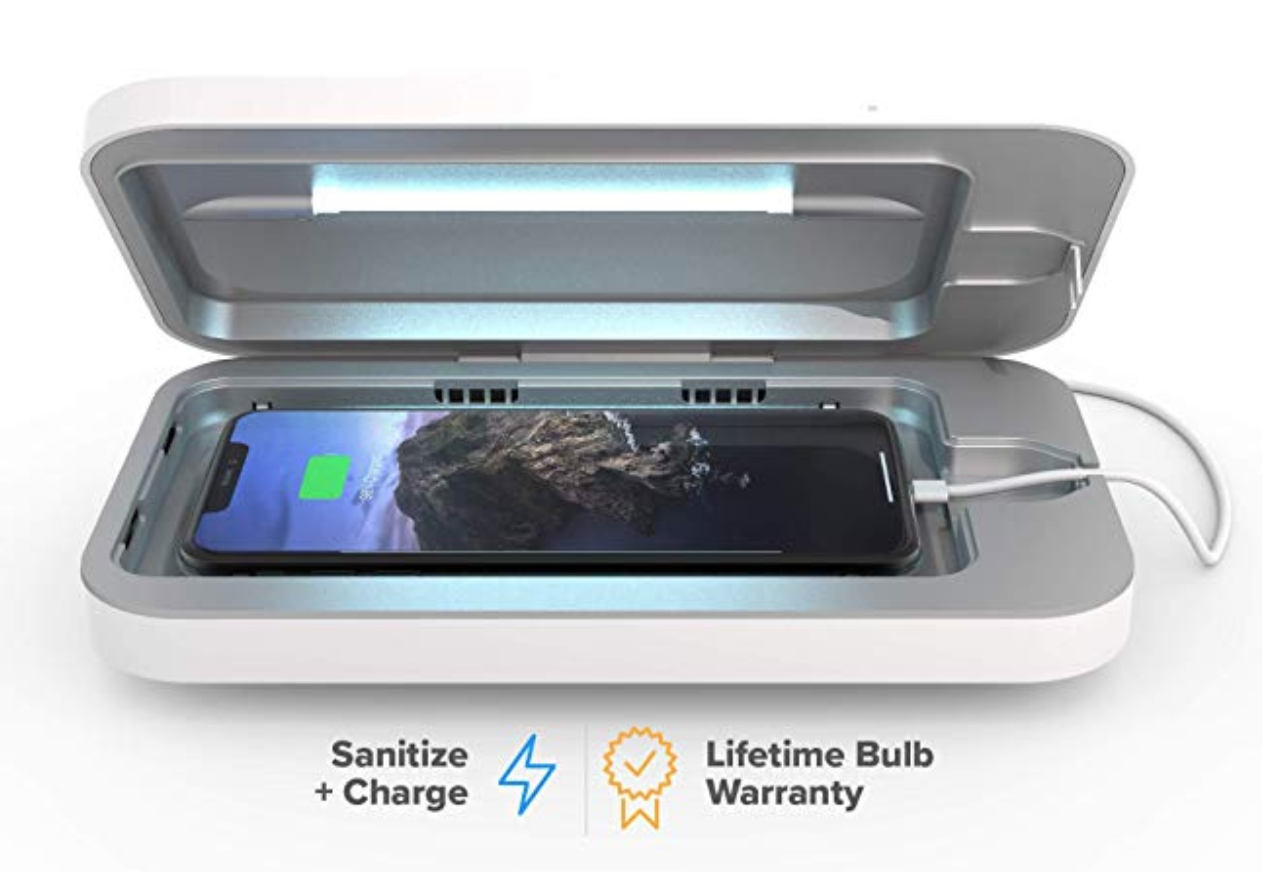 This Pretty PT or OT Pendant That Doubles As a Ring Holder, $42.00+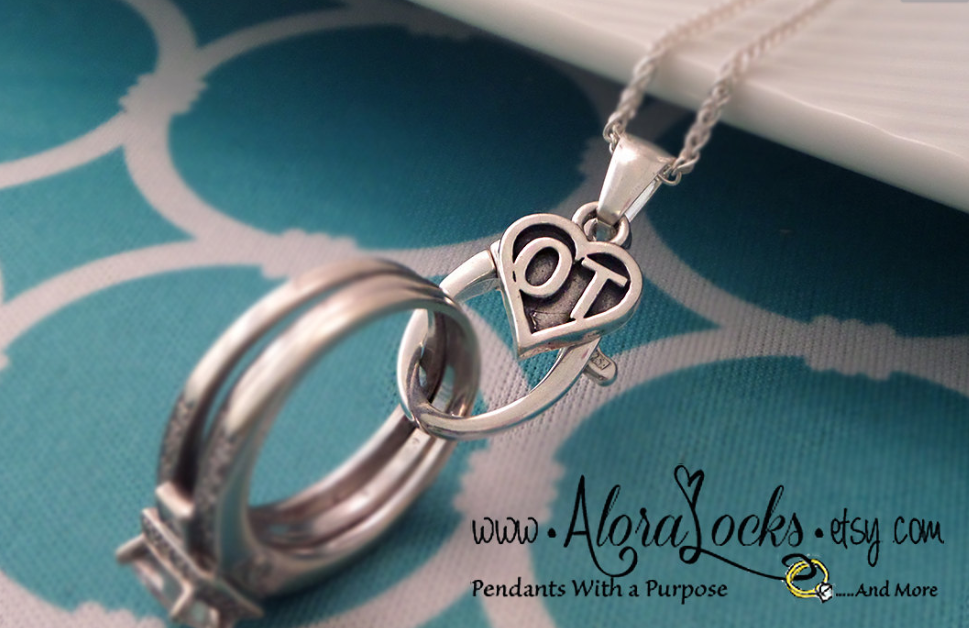 This Beautiful Sound Wave Watercolor Print, $21.75+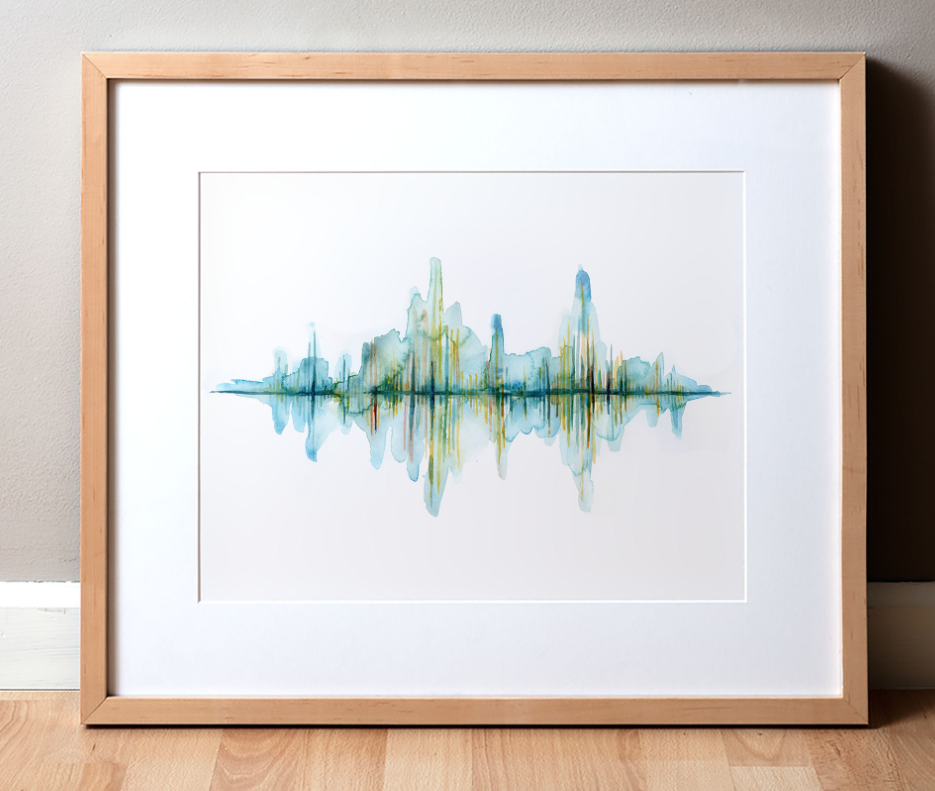 An Engraved OT Ornament, $10.99+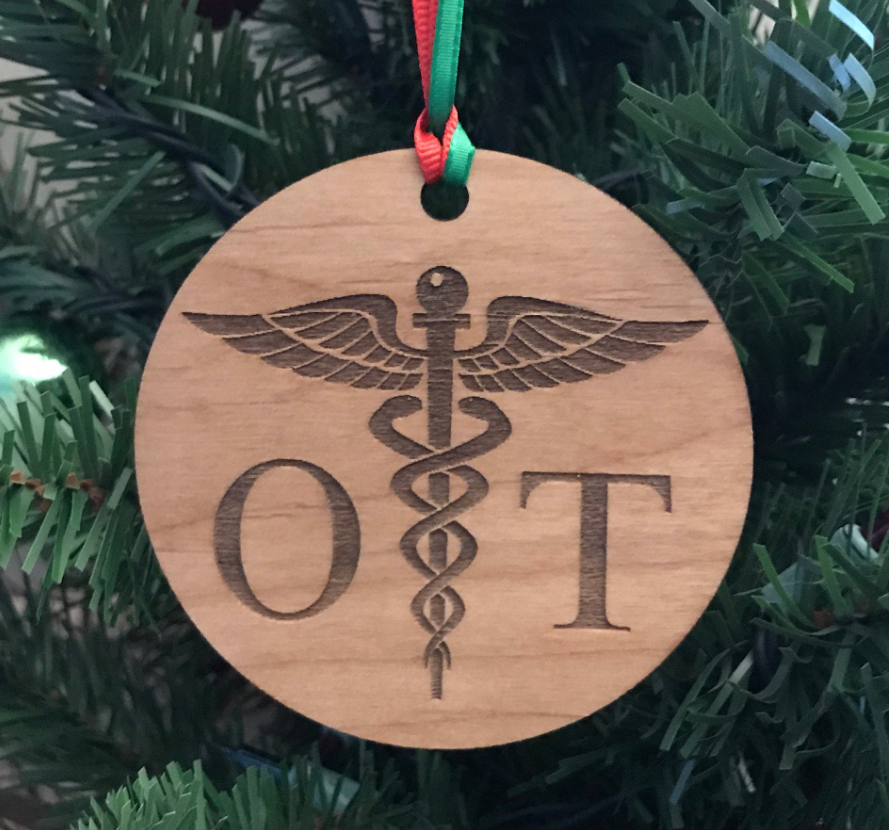 A Sassy (but True) SLP Sipper, $21.99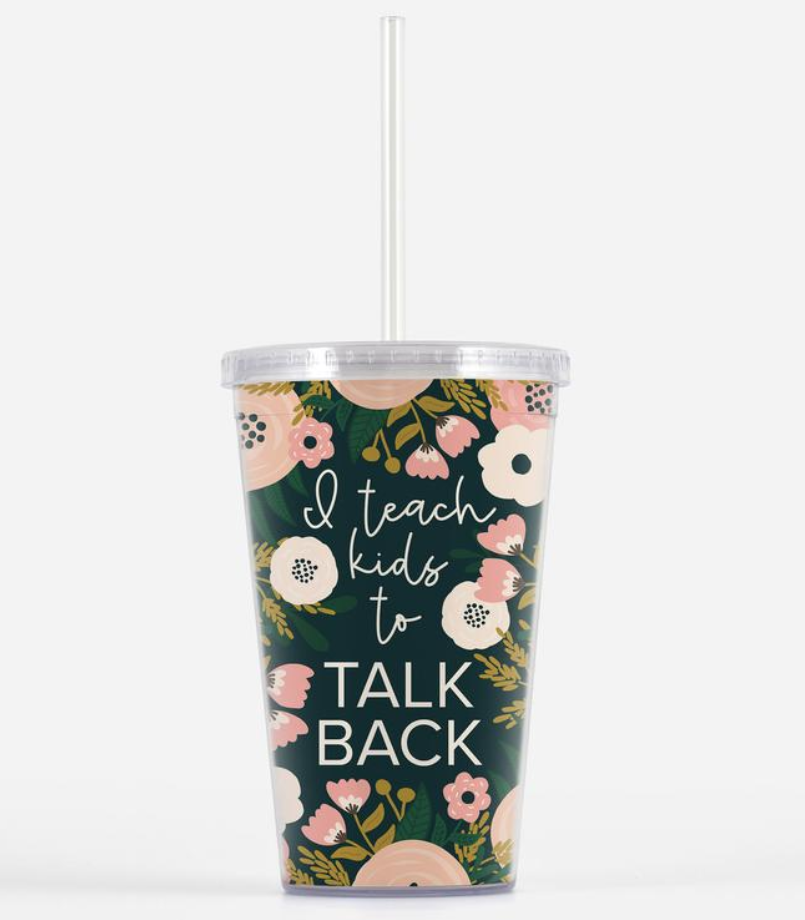 A Fun, Floral PT Print, $12.16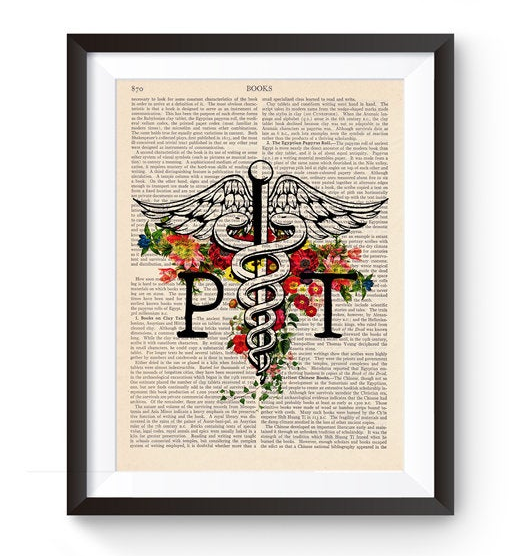 This Pep-Talking Mug, $16.99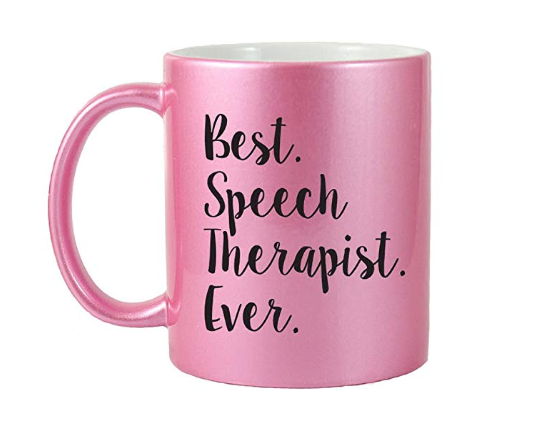 These Adorable OT Badge Reels, $5.00

This Beautiful Journal to Keep Track of Your PT Journey, $6.99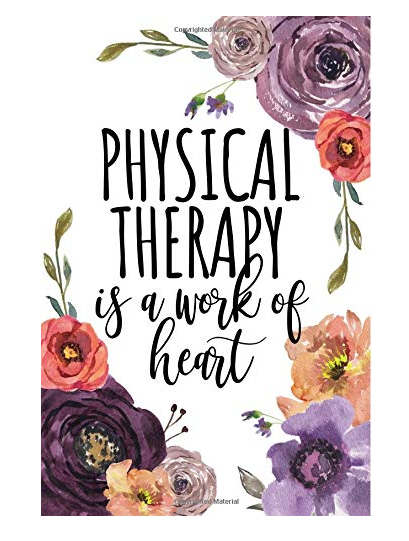 A Boozy Therapeutic Activity CPT Code Glass, $7.00+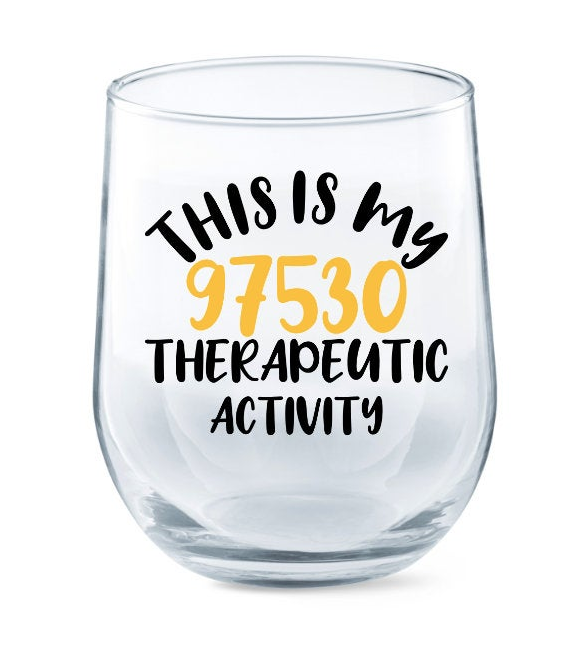 A Very Cool Vocal Cord Art Print, $21.75+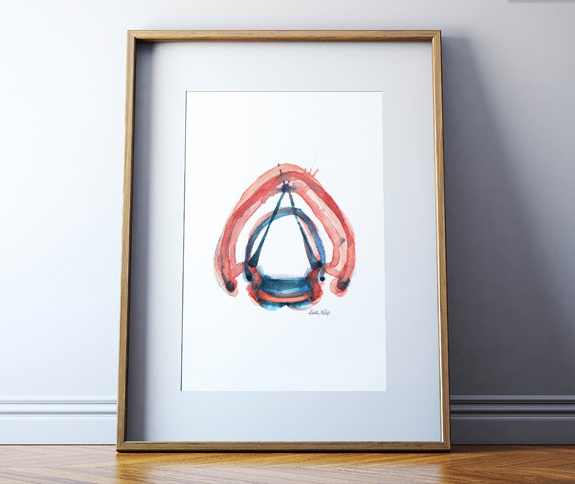 This Pretty and Powerful Shirt, $18.99+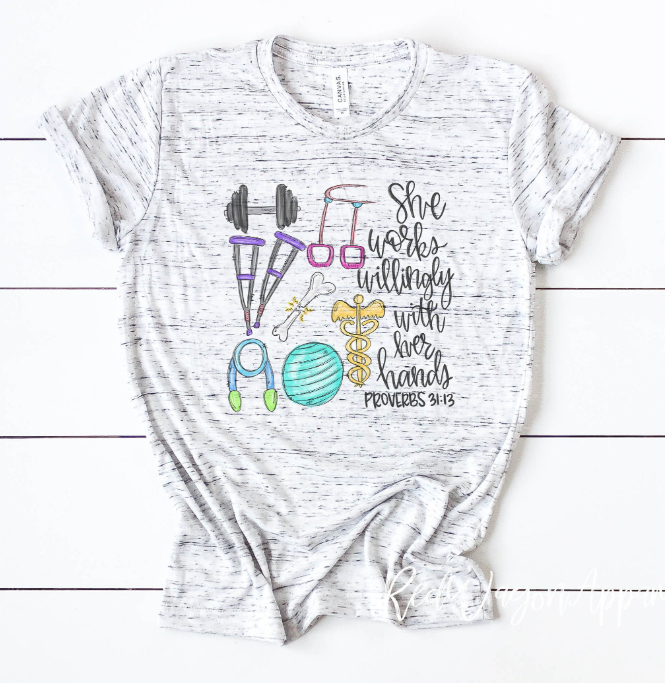 A Charming OT Necklace, $26.34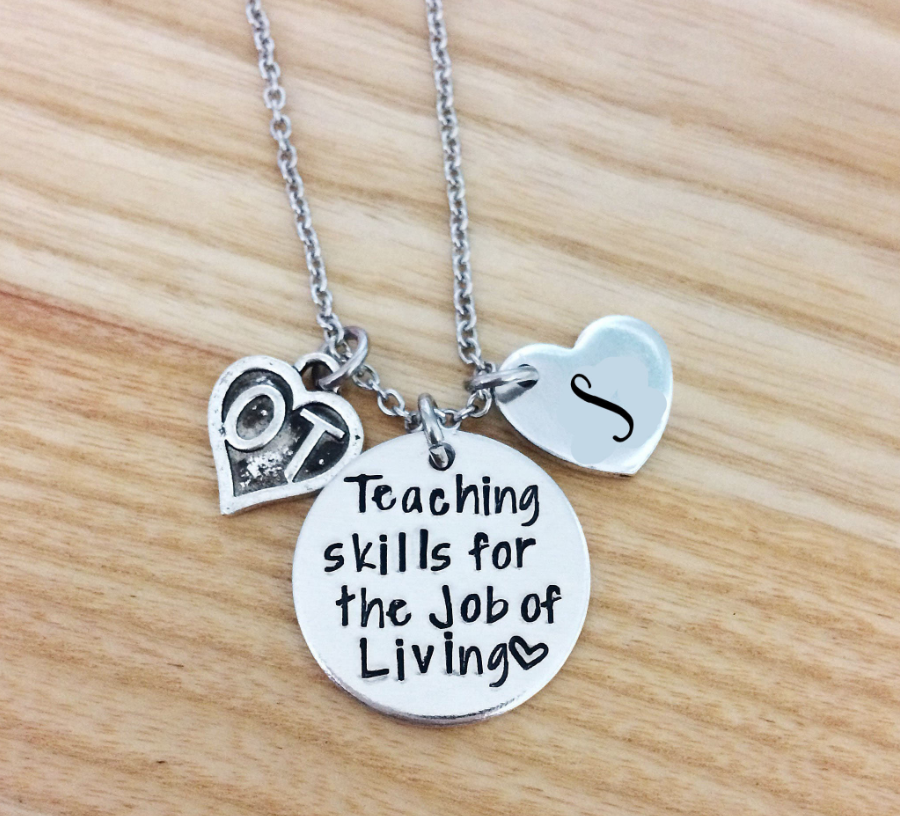 Please note: HealthJobsNationwide.com receives no compensation for recommending these items and makes no warranties regarding their safety. Items listed above should be evaluated individually for potential risks and hazards.