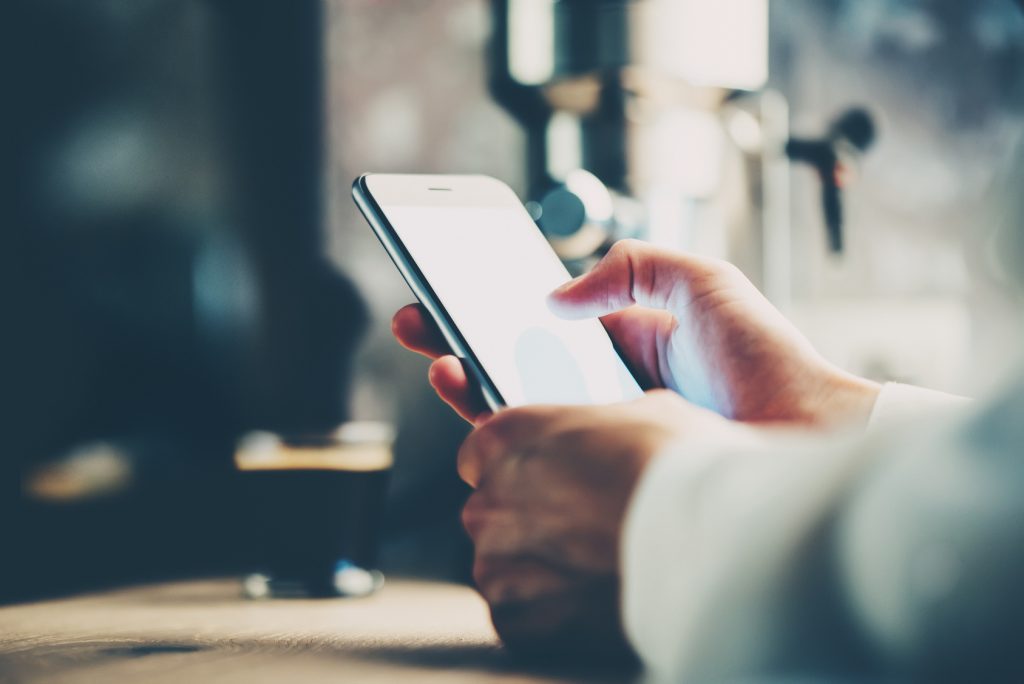 Your Practice's Online Reputation Matters. Here's What to Do about It.
---
Have you Googled your practice lately? Logged in to Yelp? Dropped in on your Facebook page? You might want to.
Your practice's online reputation matters now more than ever before. Increasingly, patients are putting their trust in online reviews when determining which healthcare facility and provider to use. In fact, the results of a survey released last month by the Binary Fountain found 70% of Americans were influenced by online ratings and review when selecting a healthcare provider, and 95% of the surveyed respondents said they find online ratings and reviews "somewhat" to "very" reliable.
If your practice is anything less than a 5-star facility, here are some ways to help improve your online reputation.
Build and Own Your Brand: The more of a presence you have online, the more you can control perceptions of your practice. If you haven't already, build an SEO-optimized website to make your practice easier to find online, and secure accounts on Facebook, Twitter, Instagram, Yelp, YouTube, and so on. Include positive reviews or patient testimonials on your site, and be sure to interact with your patients and the public across social media on a regular basis to show you are a trusted, responsive brand. As the adage goes, the best defense is a good offense, and controlling your brand is a good way to control the conversation about your practice.
Ask for Reviews: We're more connected than ever—77% of Americans now own smartphones, meaning the internet is at their fingertips. While you have your patient in front of you, mention online ratings and ask if they'd be willing to write a review. They can even do so right there in the office, while sitting for an ice application or ESTIM. According to BrightLocal's Local Consumer Review Survey, 70% of consumers will leave a review for a business if asked, so it certainly does not hurt to mention it.
Use the Feedback: Negative reviews happen. Instead of letting them get under your skin, use them to your advantage. Publicly address any concerns made in reviews by responding in a professional manner and commit to improving on any issues you can, giving the public eye a candid look at how seriously you take patient satisfaction. While this won't get rid of a negative review, it certainly allows people to see it, and your practice, in a different light.
Disclaimer: The viewpoint expressed in this article is the opinion of the author and is not necessarily the viewpoint of the owners or employees at Healthcare Staffing Innovations, LLC.