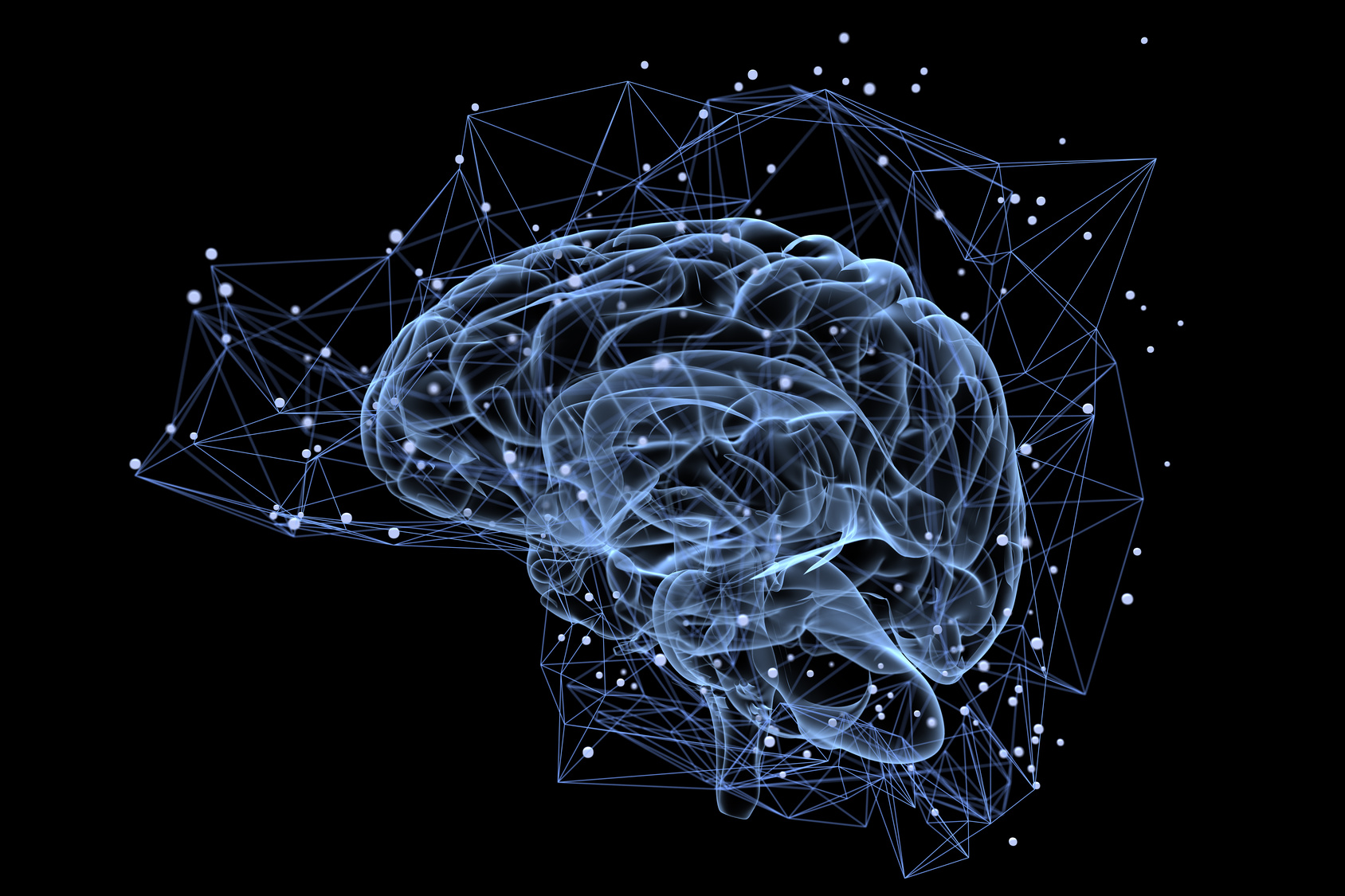 Cognitive Treatment: Is It Covered?
Cognitive Treatment: Is It Covered?
---
from ASHA
Speech-language pathologists evaluate and treat communication difficulties related to many causes, including cognitive deficits resulting from conditions such as dementia, stroke and traumatic brain injury. Although assessment and treatment of cognitive deficits are clearly in SLPs' scope of practice, some public and private payers are putting up roadblocks to reimbursement for these services.
Disclaimer: The viewpoint expressed in this article is the opinion of the author and is not necessarily the viewpoint of the owners or employees at Healthcare Staffing Innovations, LLC.