The holidays can be hard on children with sensory processing disorders—everything from being surrounded by strangers at holiday dinners to sitting on Santa's lap can be hurdles for your patients and their families to climb, or events for them to flat out avoid—but as awareness of SPD grows, more and more options are available to help children better enjoy the gifting aspects of the upcoming holiday season. Below is a guide of well-reviewed, sensory-friendly items your patients families might want to add to their lists this year.

Photo credit: Amazon.com
Abilitations Teacher's Pet Weighted Lap Dog
Featured Review:
"This was perfect in every way for my son with autism and sensory processing disorder."
---

Photo credit: Amazon.com
Educational Insights Playfoam Pals Wild Animals 6-Pack
Featured Review:
"These are great special treats that are a wonderful alternative to a traditional "surprize egg". You get the initial excitement of "what toy did I get" coupled with the long term sensory play of the foam!"
---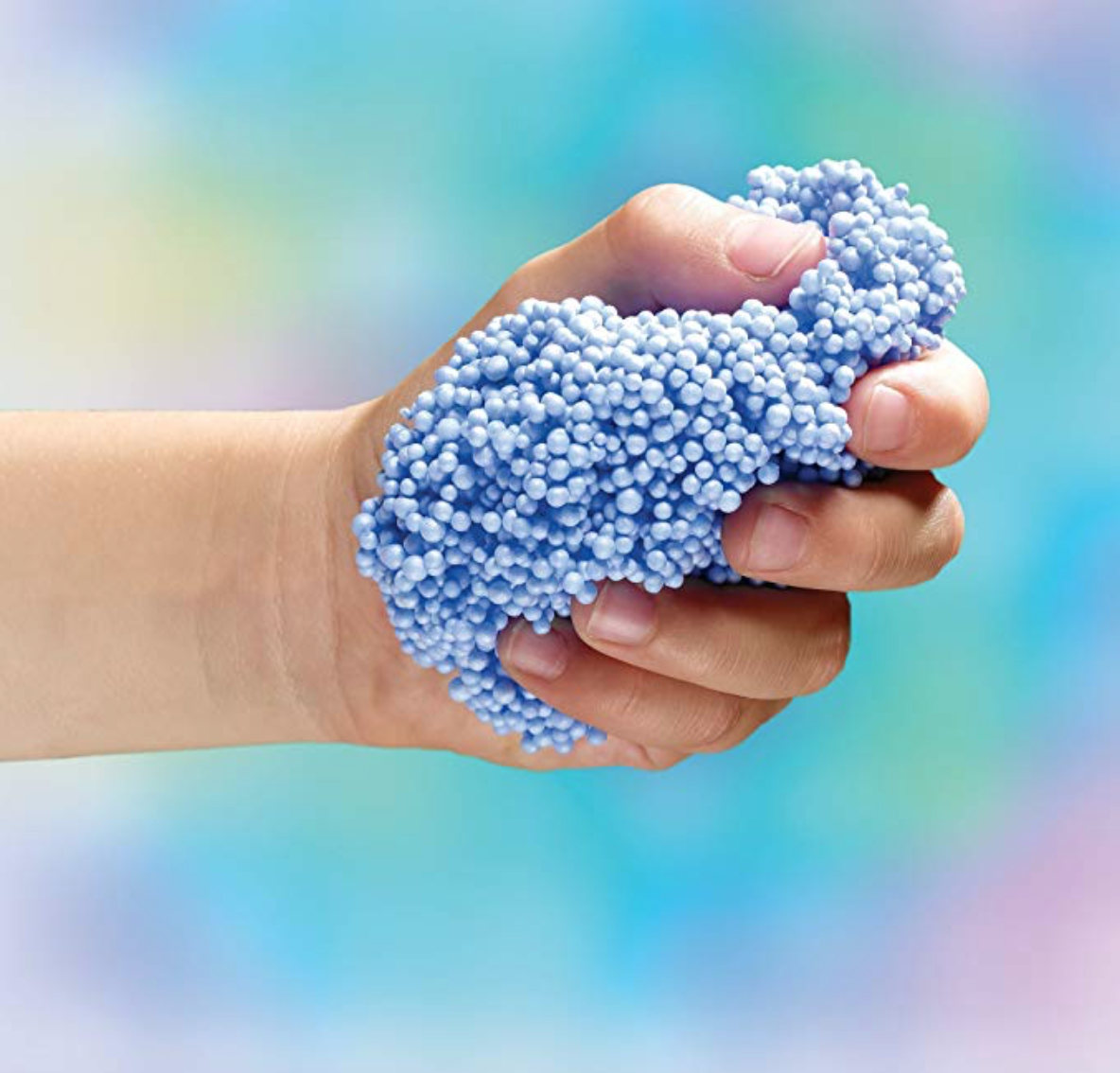 Photo credit: Amazon.com
Educational Insights Playfoam Combo 8-Pack
Featured Review:
"I work with kids who have autism, and this a great alternative to Playdoh."
---

Photo credit: Amazon.com
CoolSand 3D Sandbox – Dino Discovery Edition
Featured Review:
"Great sensory play toy for my 2 and 5 year old boys. This helps them to calm down and play together nicely."
---

Photo credit: Amazon.com
BizyBeez MagStix Sensory Magnetic STEM Toys Building Set for Kids
Featured Review:
"I like all of the different pieces: straight, curved, balls, half spheres, and wheels. I also appreciate the different textures of the items for my son with sensory processing."
---
Please note: HealthJobsNationwide.com receives no compensation for recommending these items and makes no warranties regarding their safety. Items listed above should be evaluated individually for potential risks and hazards.
Disclaimer: The viewpoint expressed in this article is the opinion of the author and is not necessarily the viewpoint of the owners or employees at Healthcare Staffing Innovations, LLC.