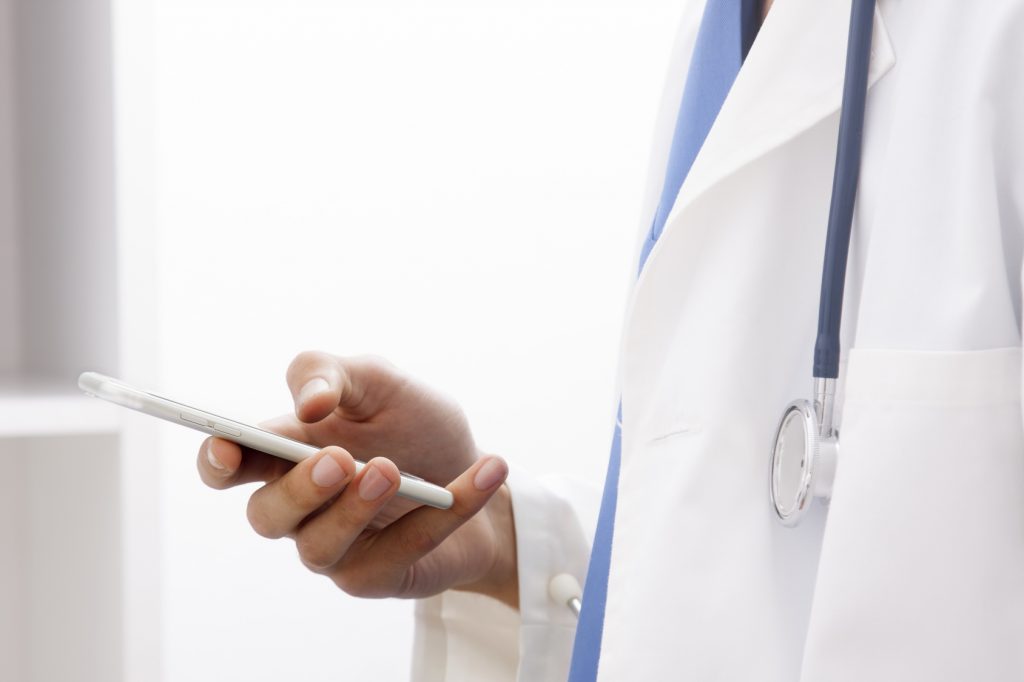 Does Telemedicine Save or Cost Money?
Does Telemedicine Save or Cost Money?
---
from KevinMD
Over 1 million virtual doctor visits were reported in 2015. Telehealth companies have long asserted that increased access to physicians via video or phone conferencing saves money by reducing office visits and Emergency Department care. But a new study calls this cost savings into question. Increased convenience can increase utilization, which may improve access, but not reduce costs.
Disclaimer: The viewpoint expressed in this article is the opinion of the author and is not necessarily the viewpoint of the owners or employees at Healthcare Staffing Innovations, LLC.