With 2020 on the horizon, we thought it would be a good time to take a look back at our most popular articles from the year. Given they all had plenty of views, there's a chance you might have seen some of these before. However, take a look at the list below for our top five most popular physician blogs, in case you missed some of these great reads the first time around.
1. How to Cope When You Hate Your Job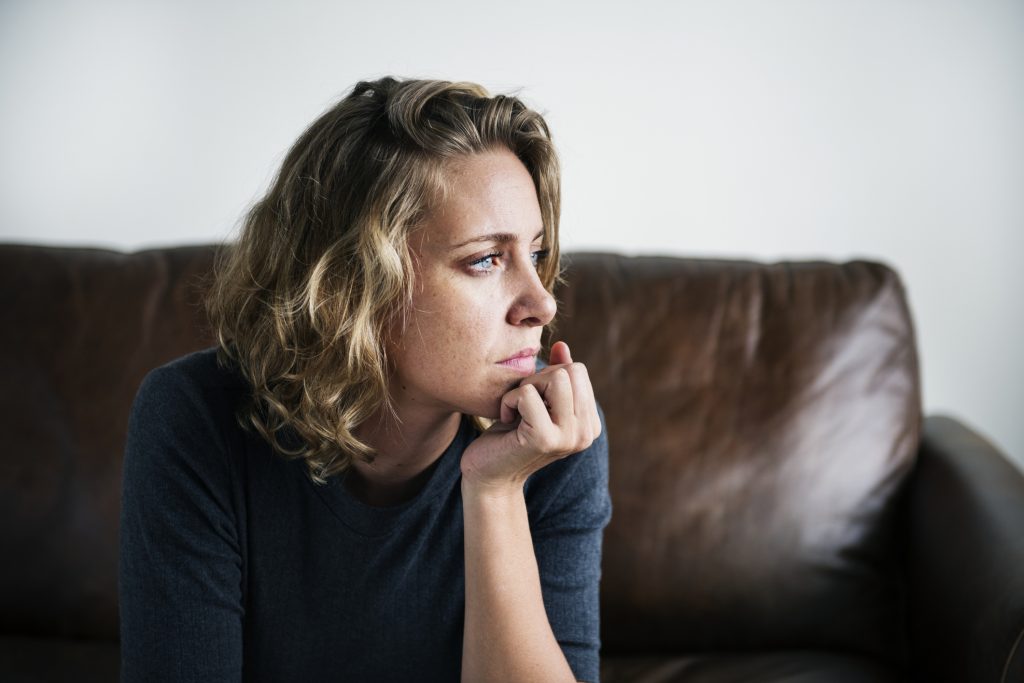 Working in healthcare is just plain hard. So, how do you cope if and when your passion for it seems gone? Here are some things to try.
Read More →
2. Physicians and Suicidality: Identifying Risks and How to Help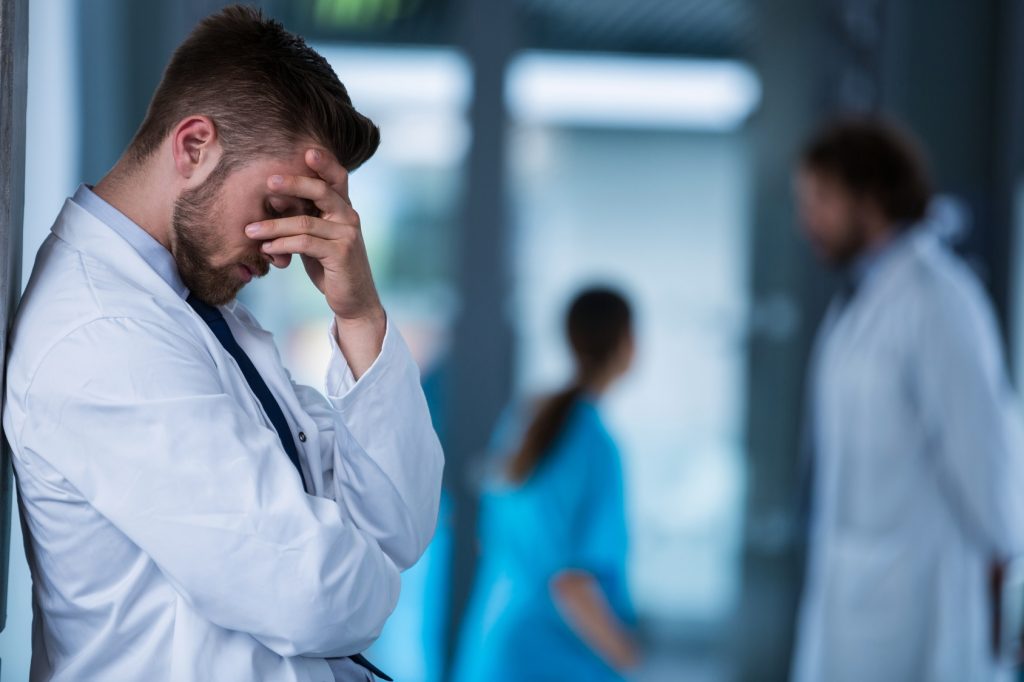 Despite often being known as the healers, those who aim to save lives, it is estimated that as many as 400 physicians die by suicide in the U.S. each year.
Read More →
3. Do "Rude" Surgeons See Worse Patient Outcomes?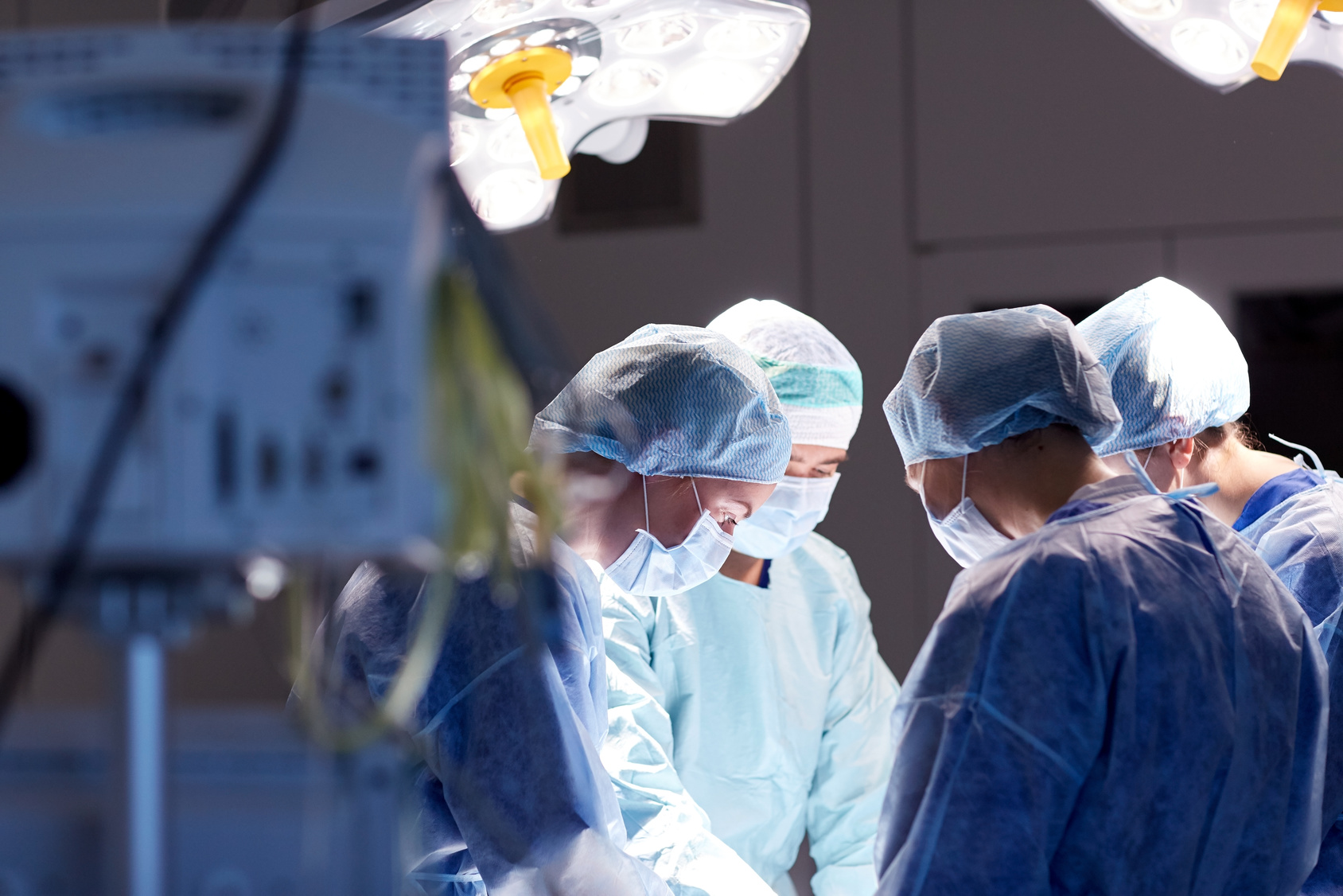 Not all surgeons are unprofessional. But when they are, do their patient outcomes suffer? It seems so, according to a new study published this week.
Read More →
4. The Top 5 In-Demand Specialties for Physicians

Selecting a specialty is one of the most important career-related decisions a physician will have to make. These five are in high demand.
Read More →
5. 5 Reasons to Give Travel Positions a Try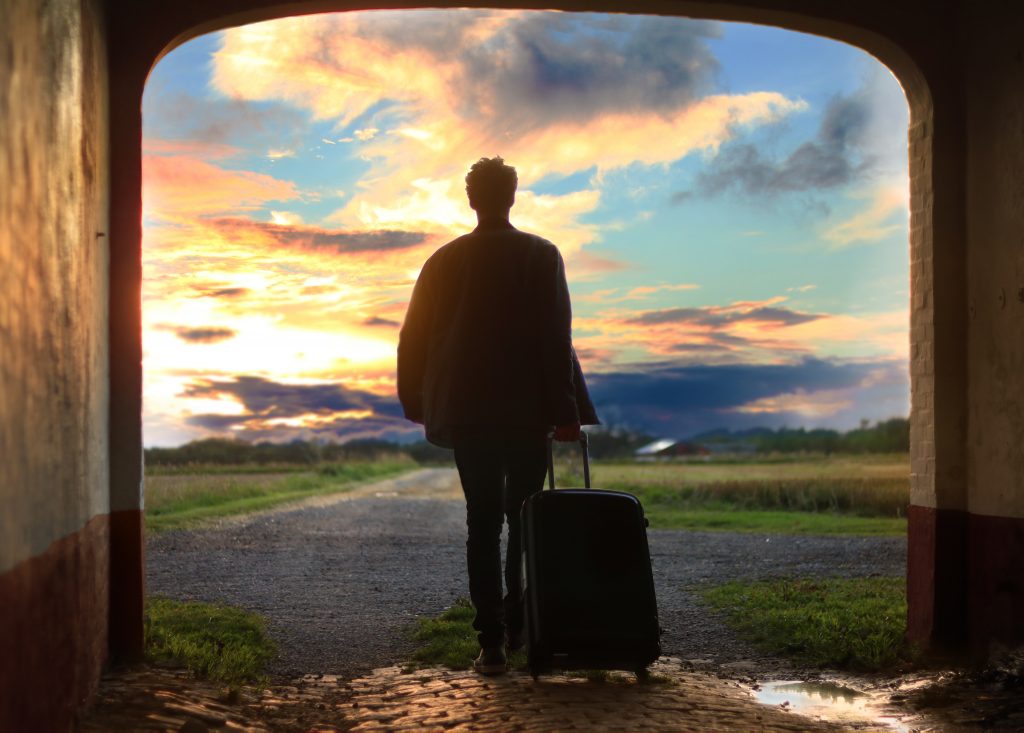 For those with a sense of adventure, travel positions need no other selling point. If you don't have a natural love of travel, though, here are five other reasons to consider travel assignments.
Read More →
Disclaimer: The viewpoint expressed in this article is the opinion of the author and is not necessarily the viewpoint of the owners or employees at Healthcare Staffing Innovations, LLC.