With 2019 quickly coming to a close, we thought it would be a good time to take a look back at our most popular articles from the year. Given they all had plenty of views, there's a chance you might have seen some of these before. However, take a look at the list below for our top five most popular blogs, in case you missed some of these great reads the first time around.
1. Top 10 Professions of the Future in Healthcare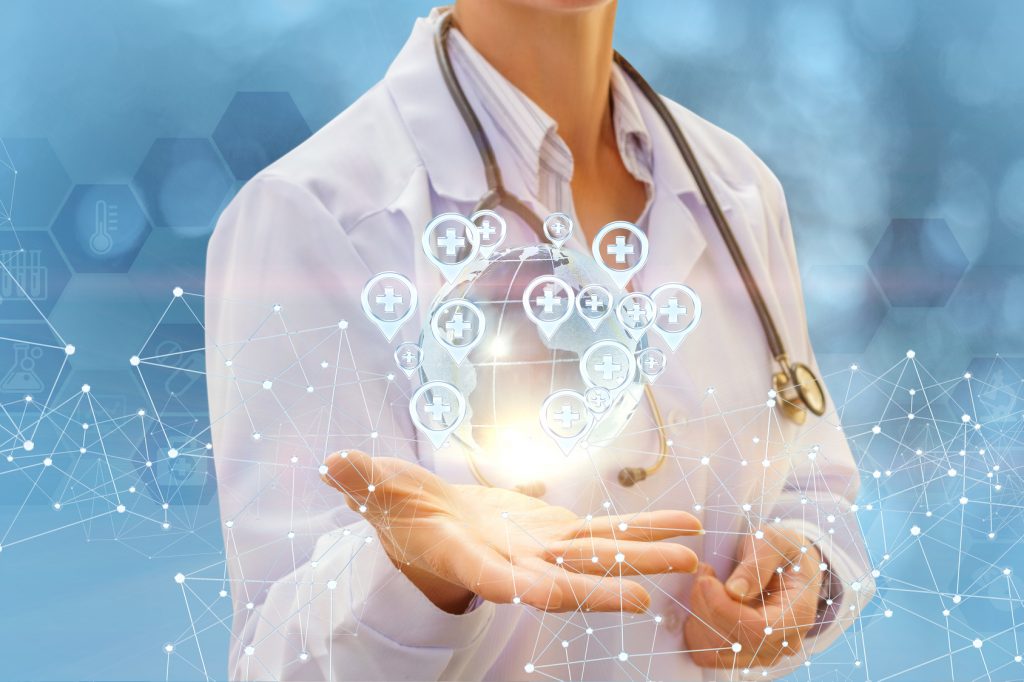 Experts believe that by 2030, these new branches of healthcare and specialties will be in demand.
Read More →
2. How Healthcare Professionals Can Make a Change When You're on the Road to Career Burnout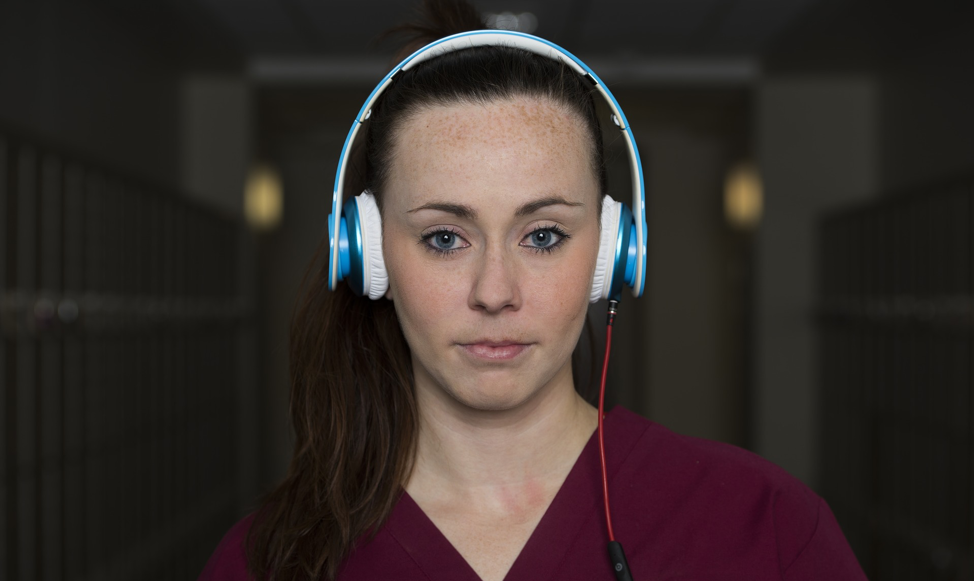 Those of us who work in healthcare sometimes put our own needs last, which can lead to career burnout. Here are a few simple changes to make to feel more satisfied in your career and life in general.
Read More →
3. 4 Career Options That Don't Require Traditional Medical Schooling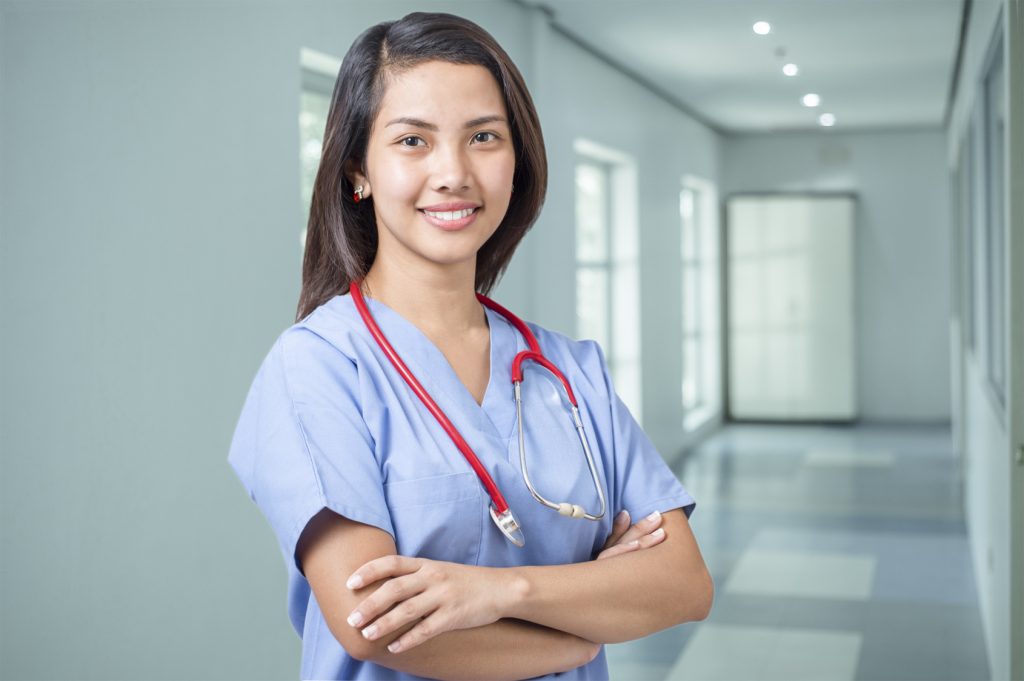 Healthcare offers many new jobs for individuals interested in a stable career, who don't necessarily want to follow the traditional educational path.
Read More →
4. The Highest Paying Job in Every State Is in Healthcare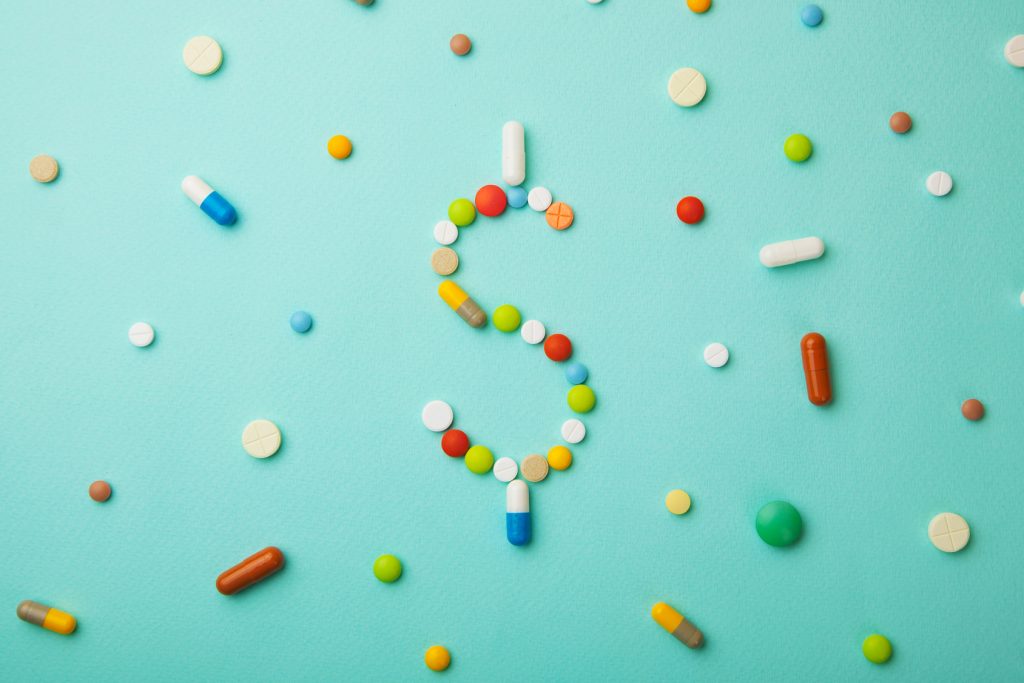 Yes, you read that title correctly—the highest paying job in every single state in the United States is a healthcare job.
Read More →
5. AI's Future in Healthcare Is Not Entirely Rosy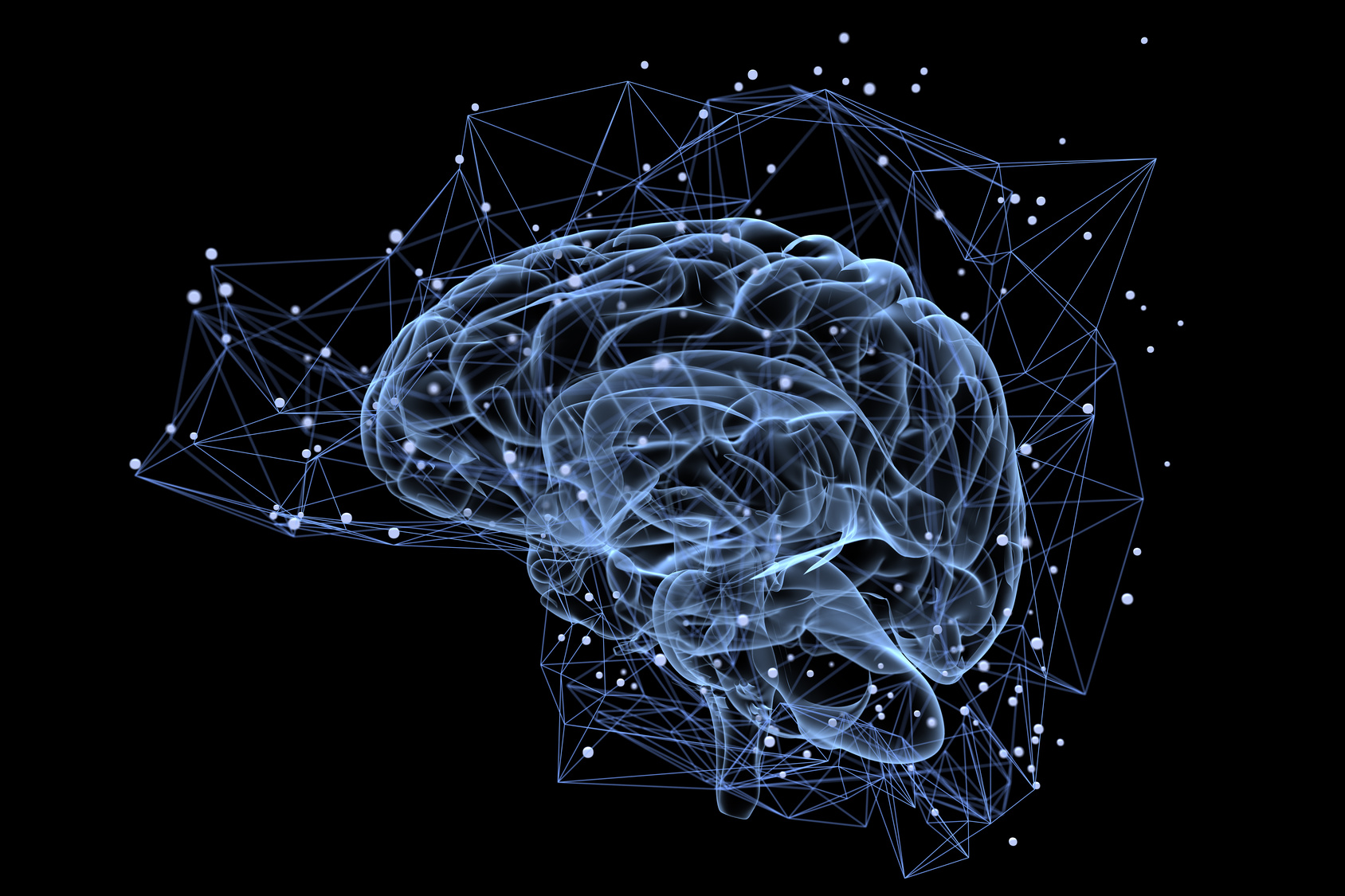 There is a lot of interest and excitement surrounding integrating AI into healthcare, but there are a lot of hurdles that still need to be addressed.
Read More →
Disclaimer: The viewpoint expressed in this article is the opinion of the author and is not necessarily the viewpoint of the owners or employees at Healthcare Staffing Innovations, LLC.