With the arrival of 2021, we thought it might be a good time to take a look back at our most popular articles from the year that was 2020. Given they all garnered a lot of traffic over the year, there is a chance you might have seen some of these articles before. However, in case you missed any of these very worthwhile posts the first time around, we have put together the list below.
Please note that we are aware these are not all uplifting reads, but a lot of them are certainly important ones, highlighting the long and trying year 2020 was for many. To shy away from how hard this past year was for you, your loved ones, your patients, and the world as a whole would be doing you a disservice. We thank you immensely for your dedication to your profession and to the lives of your patients this year, and we are fervently wishing you much health, happiness, and healing in 2021.
Without further ado, here are our top five most popular articles from 2020.
1. Freebies, Discounts, & Perks for Healthcare's Heroes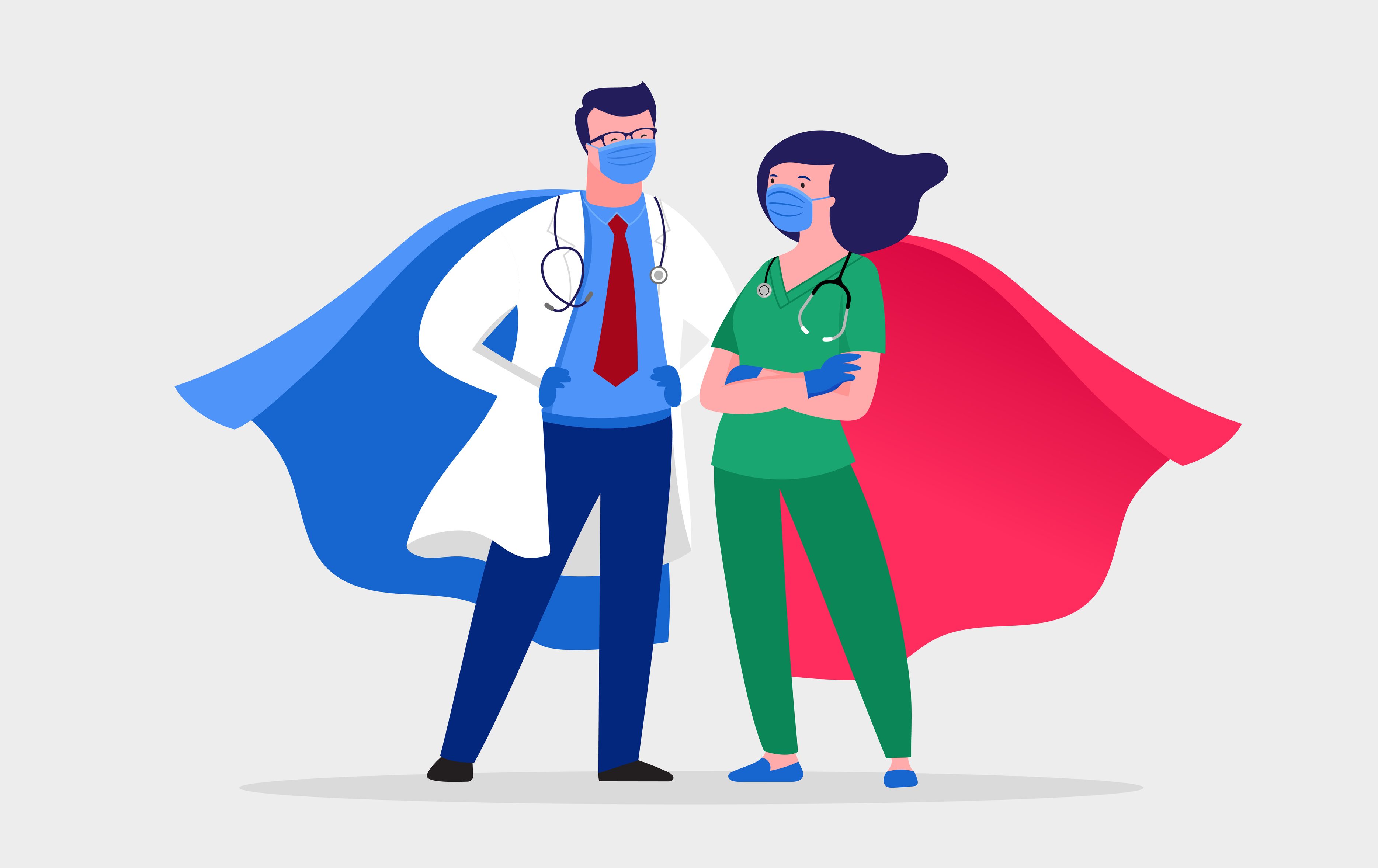 To recognize the heroic efforts of frontline medical staff, companies are offering promotions as a way of giving back. Here's a giant list of them.
Read More →
2. The Top 10 Pandemic-Proof Healthcare Jobs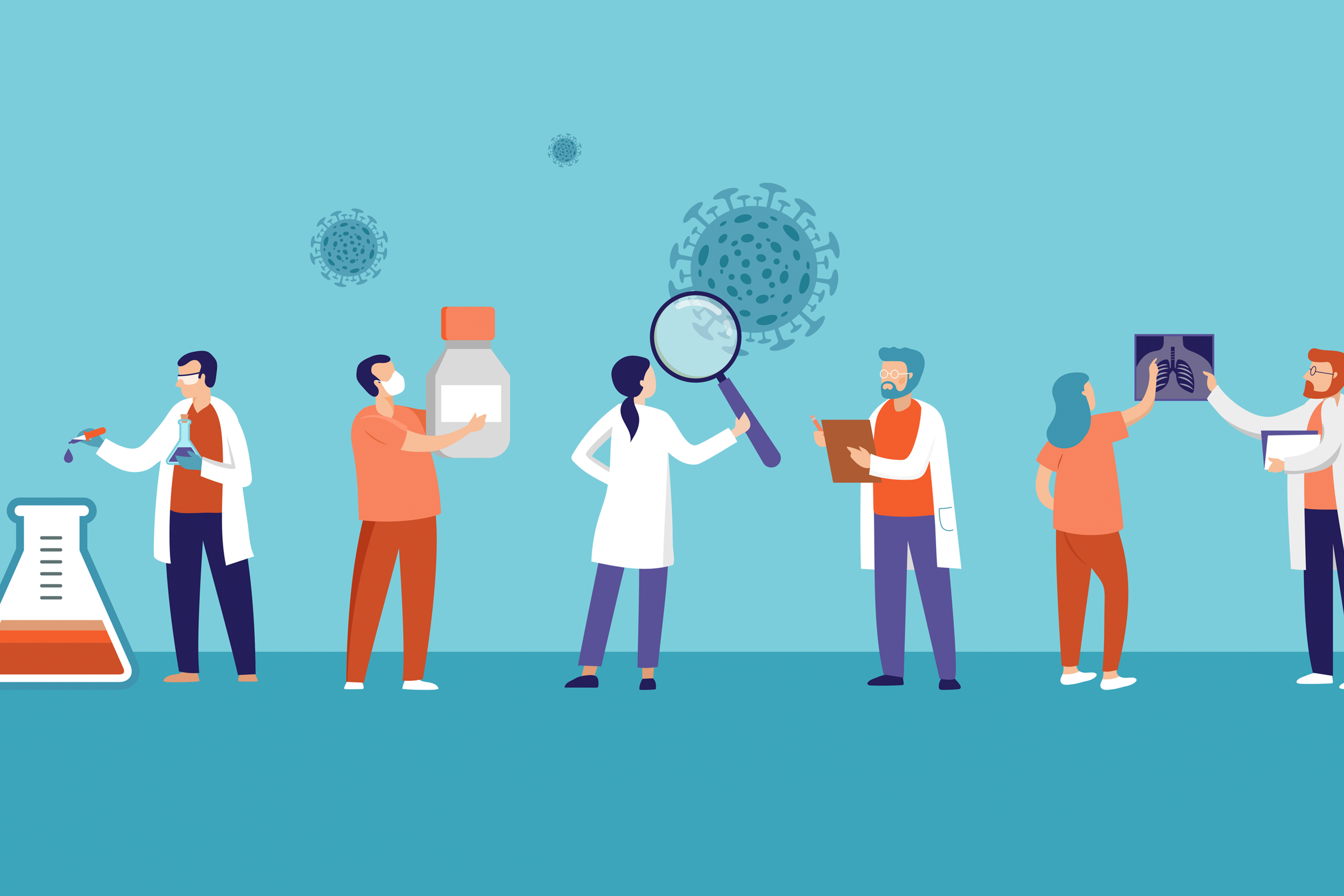 Healthcare is often touted as a recession-proof industry. But is it pandemic-proof? Given the number of available jobs, it seems so. See the most in-demand position types here.
Read More →
3. 10 Healthcare Roles Top Riskiest List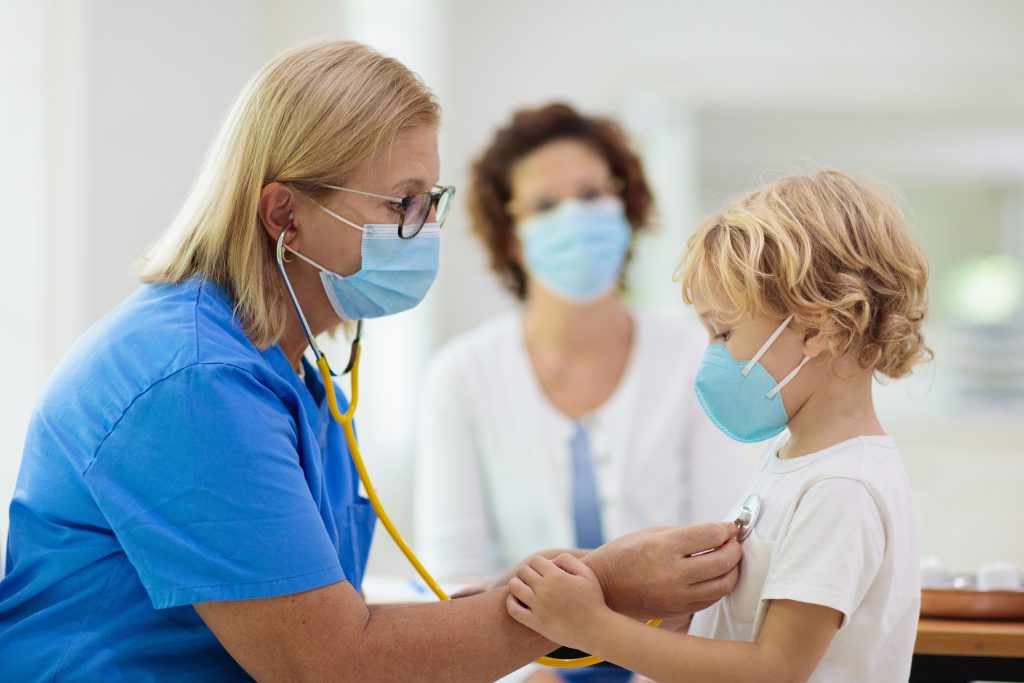 In what may come as a surprise to very few, the top ten riskiest jobs in terms of possible COVID-19 exposure are patient-facing roles in healthcare.
Read More →
4. How to Cope When You Hate Your Job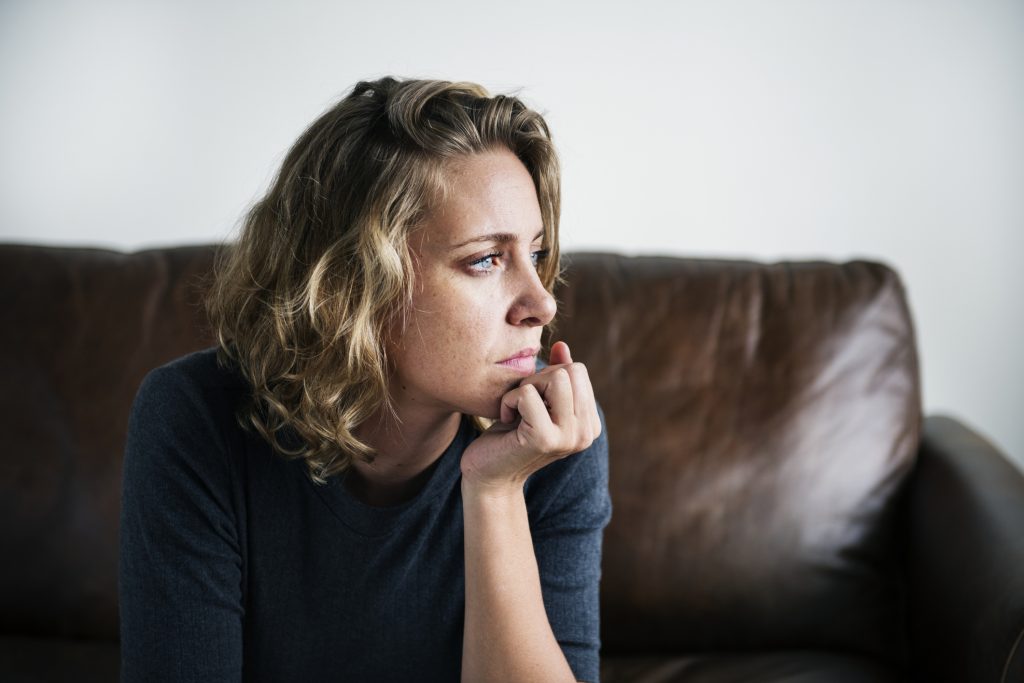 Working in healthcare is just plain hard. So, how do you cope if and when your passion for it seems gone? Here are some things to try.
Read More →
5. Mental Health of Healthcare Workers Has Tanked Amid Pandemic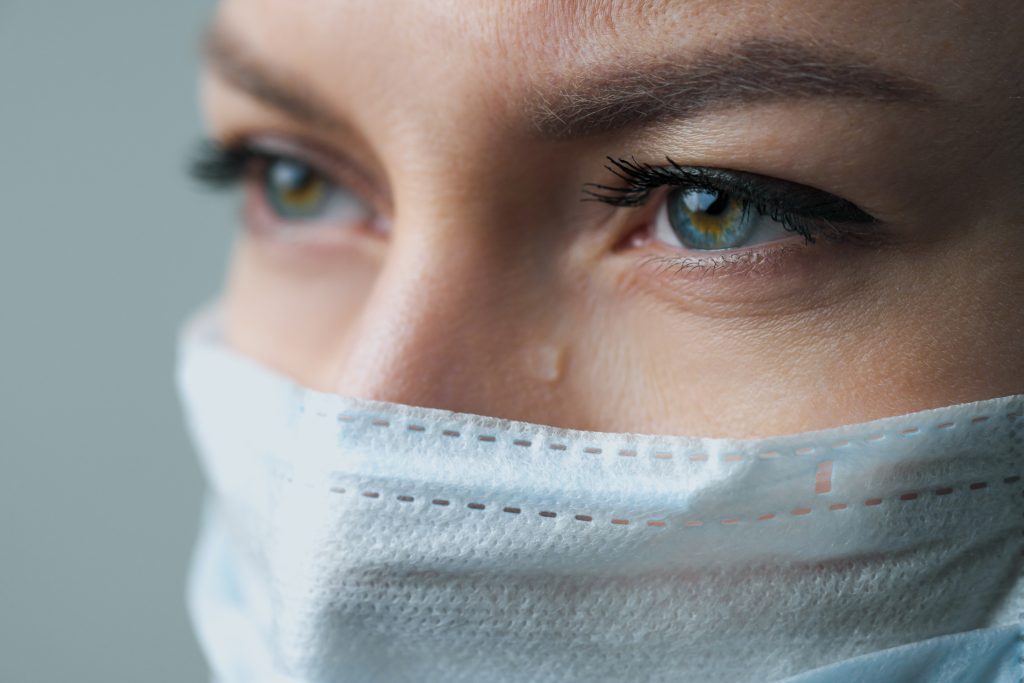 The COVID-19 pandemic is clearly taking a toll on the mental health of our nation's healthcare workers, according to the findings of our recent survey.
Read More →
Disclaimer: The viewpoint expressed in this article is the opinion of the author and is not necessarily the viewpoint of the owners or employees at Healthcare Staffing Innovations, LLC.